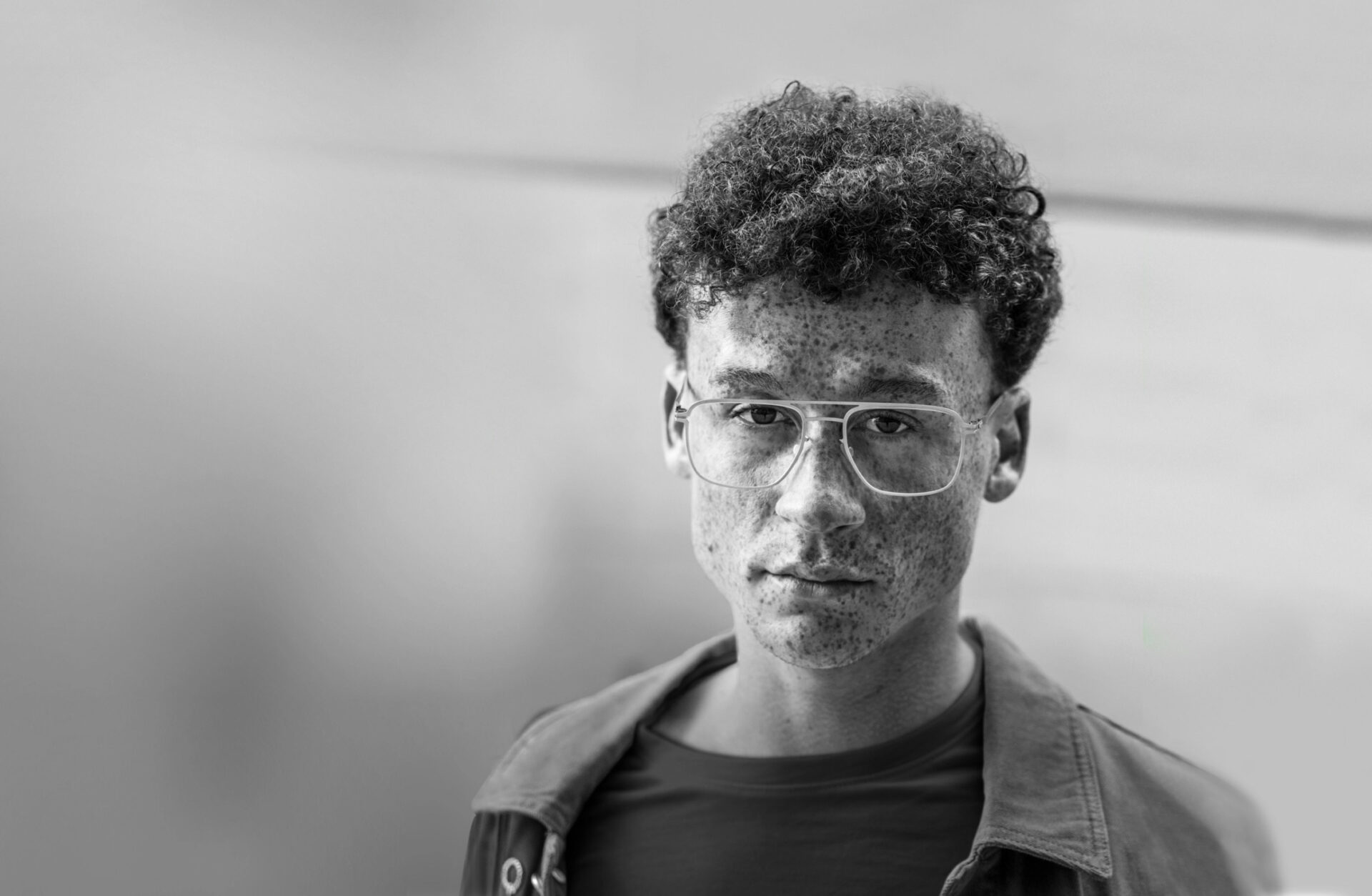 IT'S TIME TO SEE THE THINGS THAT MAKE US UNUSAL AußeR-GEWÖHNLICH
Unblur the world.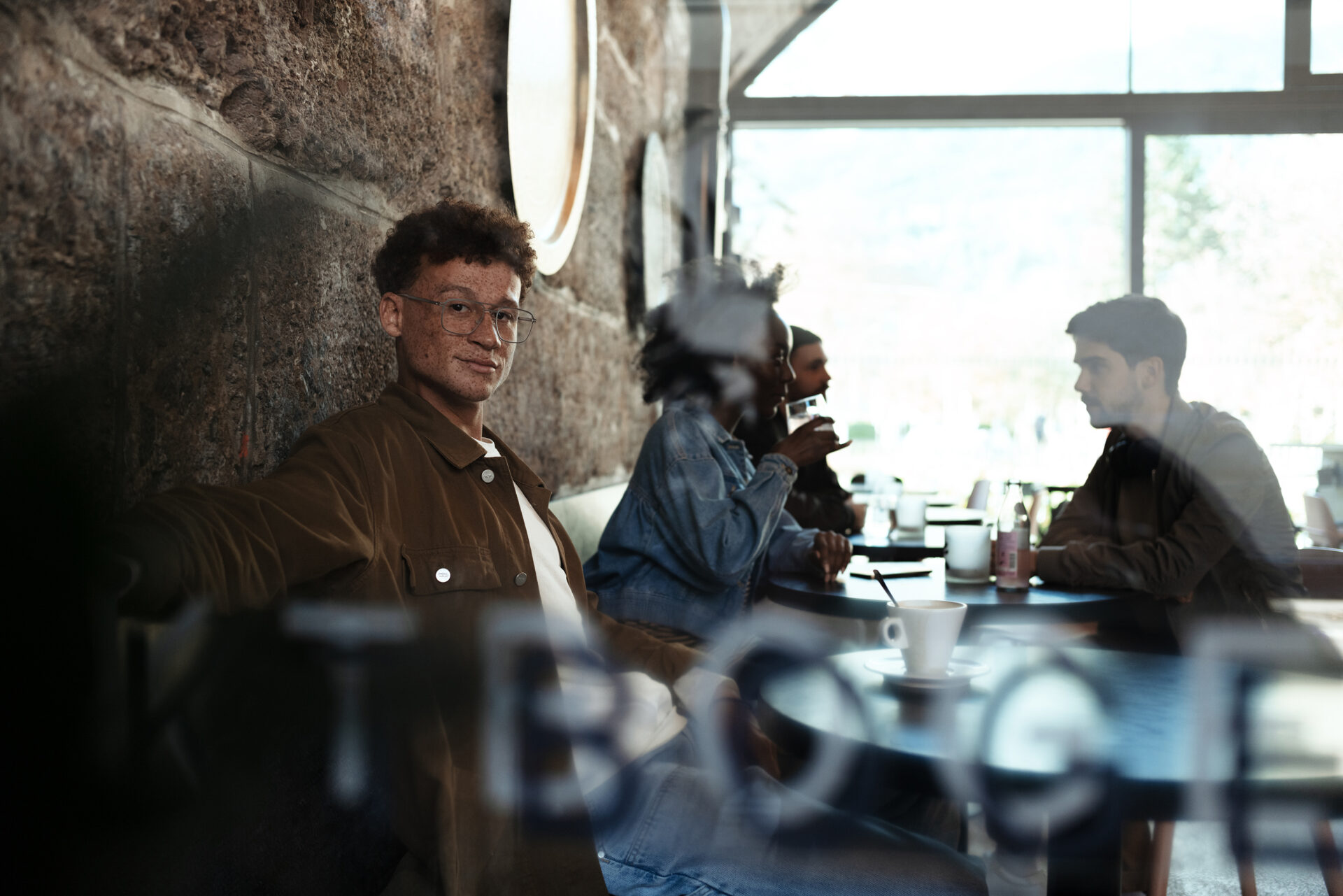 Authenticity for the eyes
Leica Eyecare is the premium spectacle lens brand for anyone looking for authenticity. Anyone who wants to reclaim their vision for what is true in the world. It's a brand for anyone who refuses to be dazzled by ideals and controlled by norms.
It's a brand that helps you see the world for what it is. It lets you see with different eyes in the moments that matter.
Leica Eyecare. Unblur the world.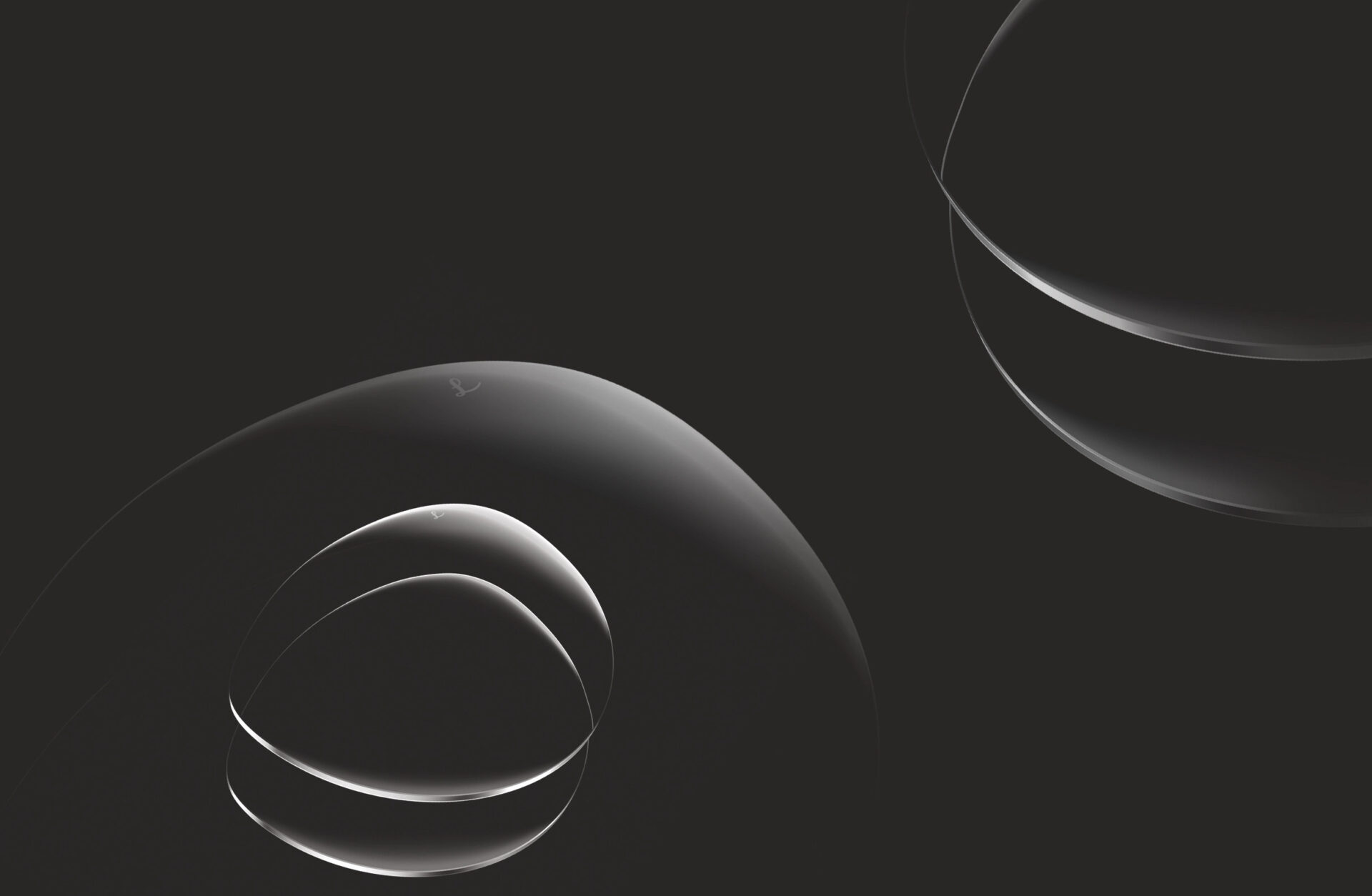 REASONS FOR LEICA EYECARE
—
IF IT SAYS LEICA ON IT, IT HAS LEICA IN IT.
Our products benefit from more than a century of experience in developing optical masterpieces. The result is outstanding, uncompromising, true vision.
QUALITY MADE BY LEICA
Developed and manufactured in Germany using one of Europe's most advanced manufacturing technologies that produces top performance and outstanding results. Our focus is on uncompromising quality and consistency, not mass production or fast-moving trends.
PERFECT IS NOT GOOD ENOUGH
Our alliances and investment in research and development ensure that our premium lenses are always at the cutting edge. We work with the biggest name developers and institutions in ophthalmic optics.
THE RIGHT LENS FOR EVERYONE
We offer a wide range of lenses and options designed to suit a wide variety of visual preferences. Our LIFESTYLE lenses provide special options tailored to individual requirements.
AUTHENTIC THROUGH AND THROUGH
Every Leica Eyecare lens contains over a hundred years of experience in developing and manufacturing precision optical products. Find out more about how we deliver ultimate quality.
MYKITA
—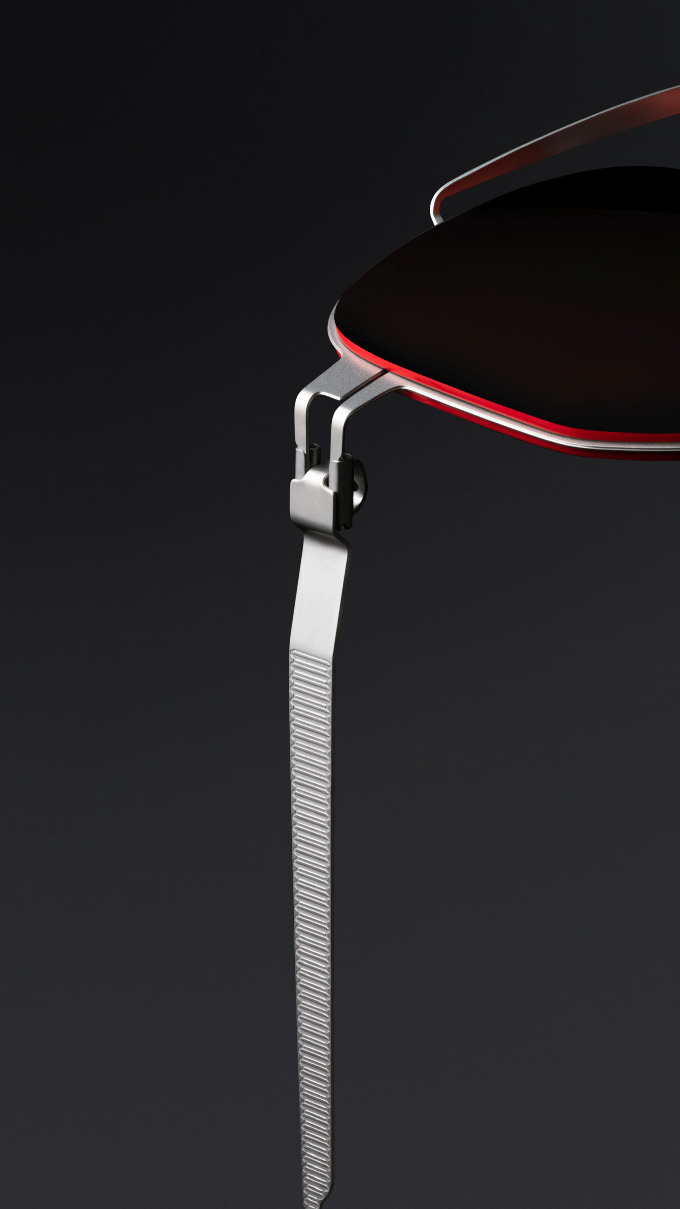 SOMETHING FOR THE EYE
MYKITA and Leica collaborate to produce eyewear in iconic designs and of the highest quality. Discover the perfect combination of frame and lens.
WORKING AT LEICA
—
Open the eyes of others
Would you like to help make the world a bit more authentic again? Then take a look at our careers.