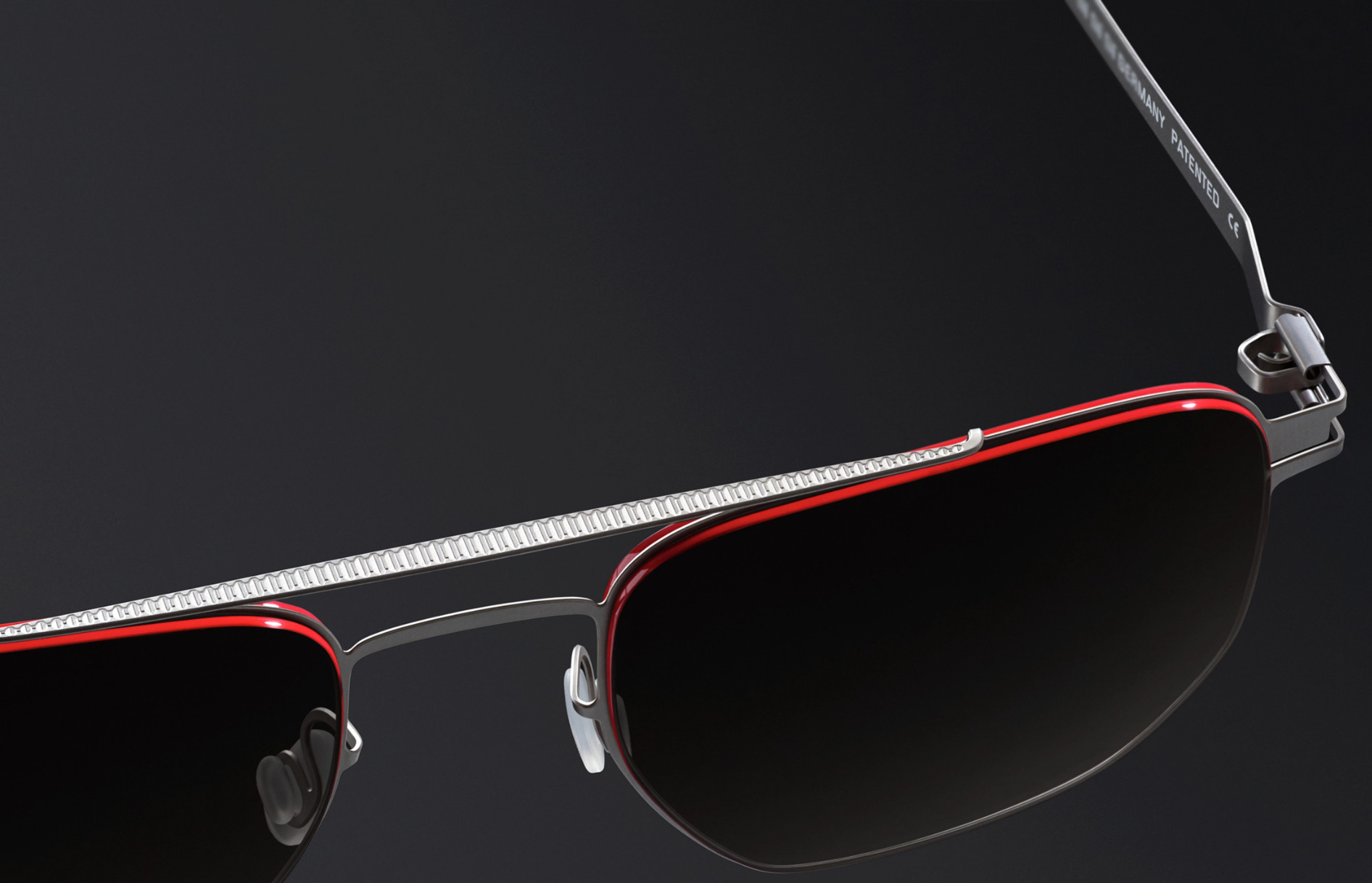 MYKITA | Leica
—
Design meets quality
MYKITA and Leica Eyecare collaborate to manufacture products that win awards. For example, our sunglasses collection which won the Red Dot Award for Product Design 2020. Find out more about what lies behind this successful collaboration.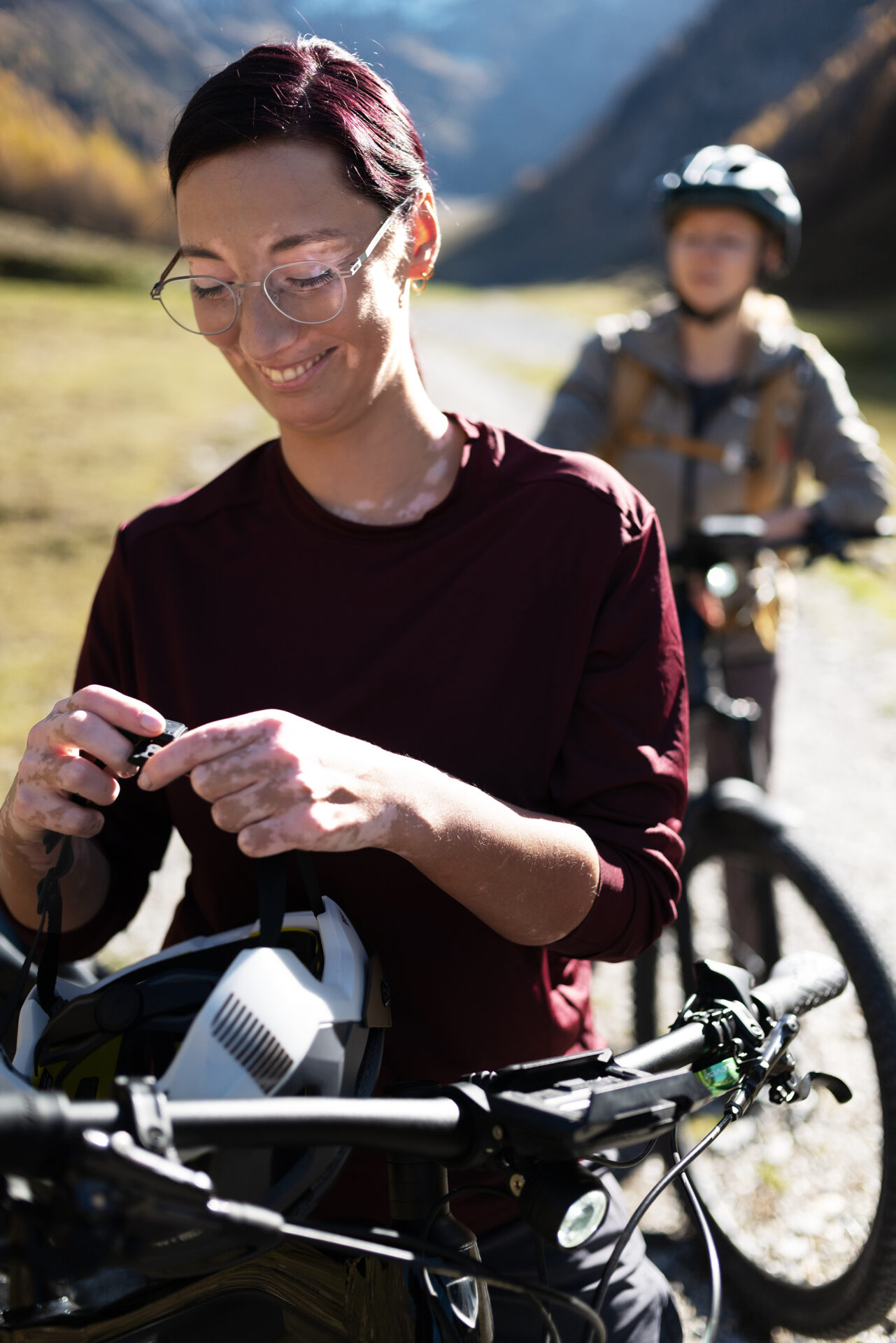 Signature Elements
A collaboration that unites two worlds. Familiar style elements from Leica's design language appeal to connoisseurs of the brand and recur throughout the collection.
Take the geometric lens shape, which is reminiscent of a frontal view of the lens hood of a Leica camera. Or the striking Leica lettering on the inside of the temples.
The collection's minimalist colour range, consisting of matt silver, black, taupe and grey with red highlights reflects Leica's familiar colour scheme.
The lens technology
The organic lenses developed especially for this collaboration are cut individually from cast blanks and polished – a process normally reserved for corrective lenses.
As well as delivering outstanding clarity, this lens features a special surface treatment: AQUADURA® VISION PRO achromatic anti-reflective coating on the inside of the lenses offers invisible protection against unwanted reflections.
Designs
—