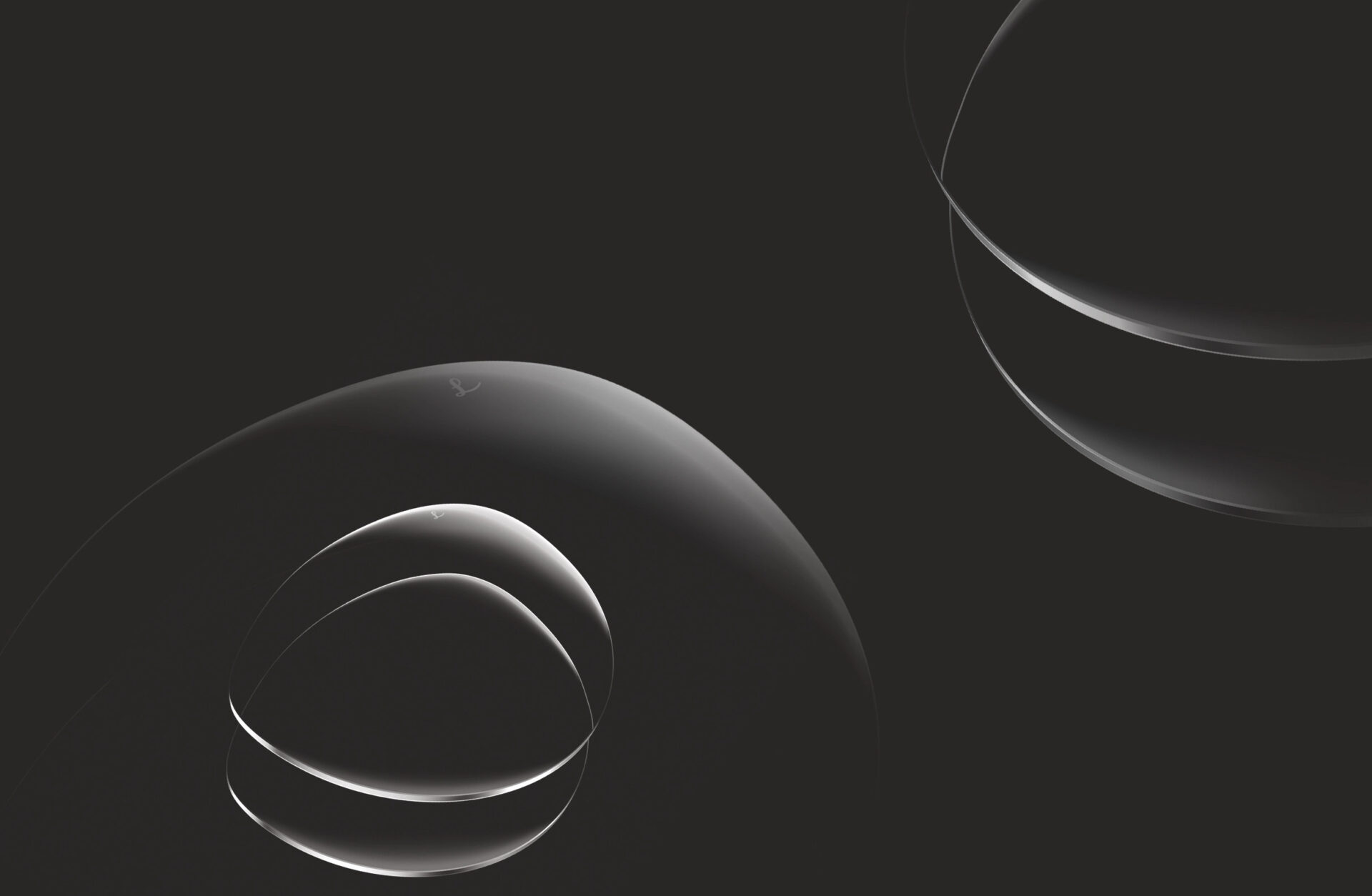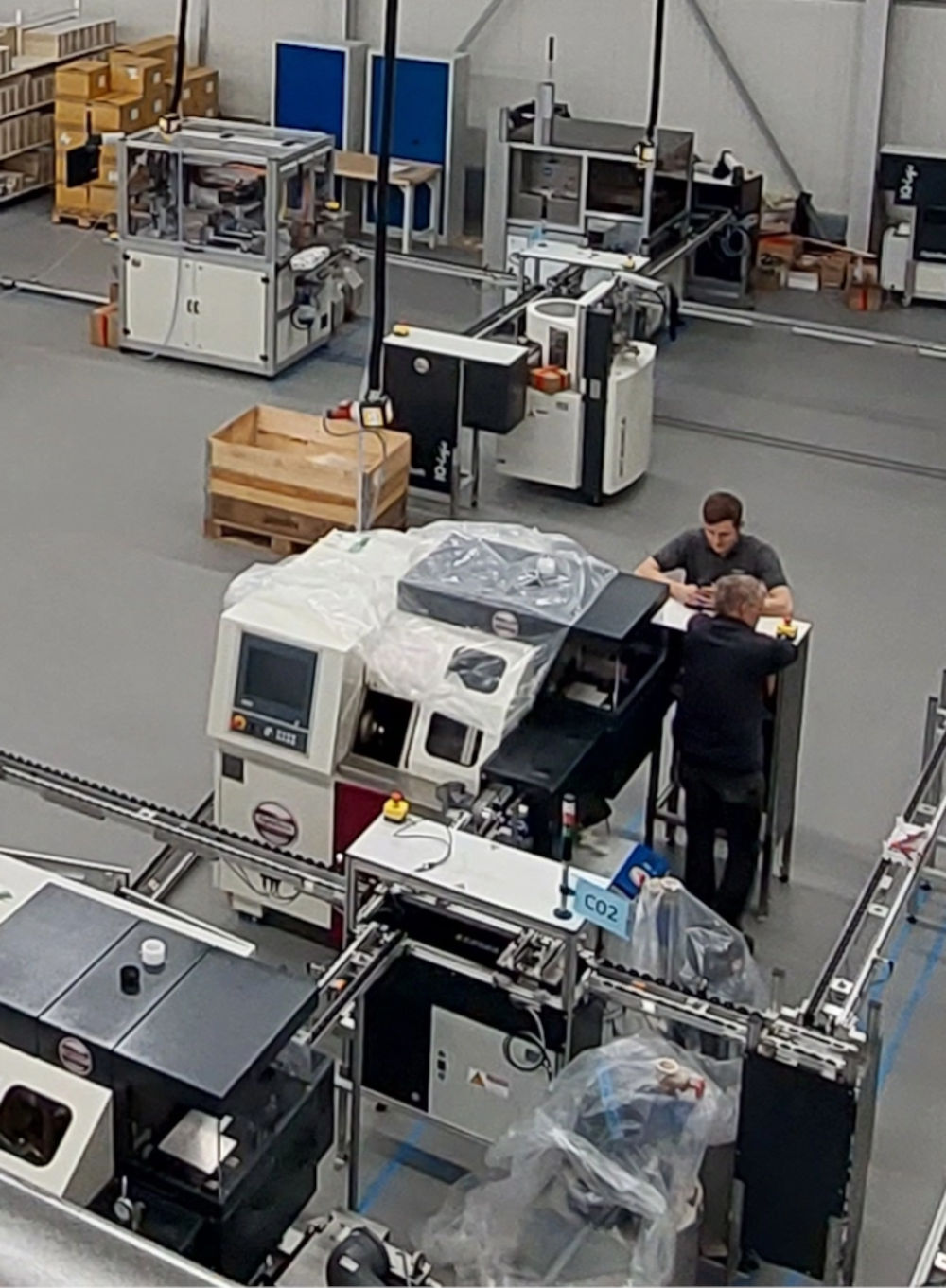 CLEAR THINKING MEANS CLEAR SEEING
Precise lenses require precise thinking. That's why we collaborate and invest in research and development to ensure our products are always at the cutting edge. One partner with whom we work closely is JenVis Research GbR.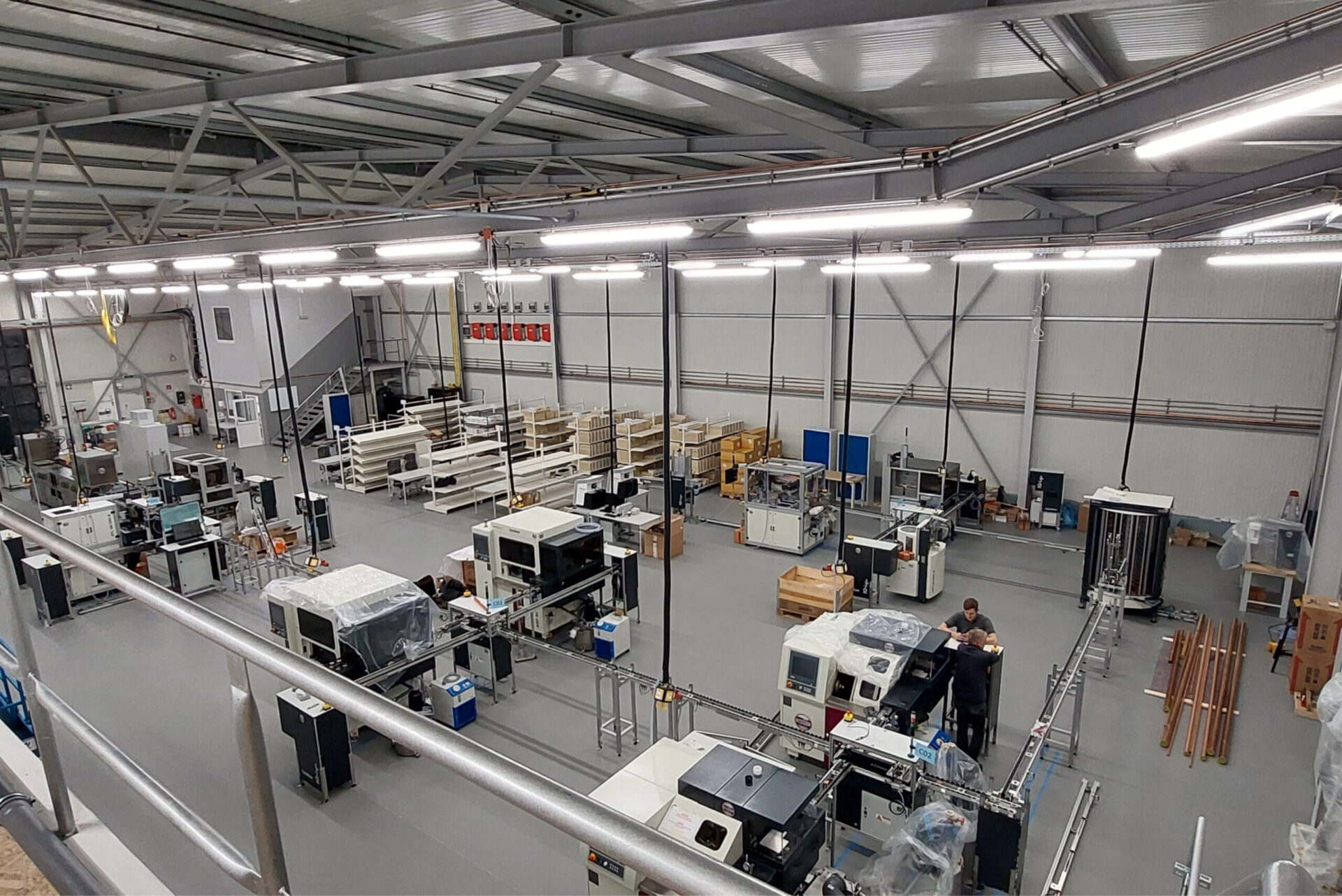 HOME OF PRECISION
Our premium lenses are developed and manufactured in Germany using one of the most advanced lens manufacturing technologies. This technology performs at the top level to produce outstanding results. That means our focus is on uncompromising quality and consistency, not mass production or fast-moving trends.
Warranties
—
COATING WARRANTY
The lenses are replaced after inspection under warranty. Valid for the following coatings:
AQUADURA® VISION
AQUADURA® VISION PRO
The warranty is for three years. The coating warranty doesn't cover defects not included in the lenses' normal area of use. In the event of such defects, the lenses will be sent back with a report.
COMPATIBILITY WARRANTY
The compatibility warranty applies to our progressive and close-up comfort lenses and lasts for three months after delivery. It applies on the condition that the wearer has been offered a different design of progressive lens or two pairs of lenses, one for distance and one for close-up vision – ordered from Leica Eyecare.
Cannot be combined with other warranties.
Warranties
When you buy Leica Eyecare lenses, you benefit from a coating and compatibility warranty.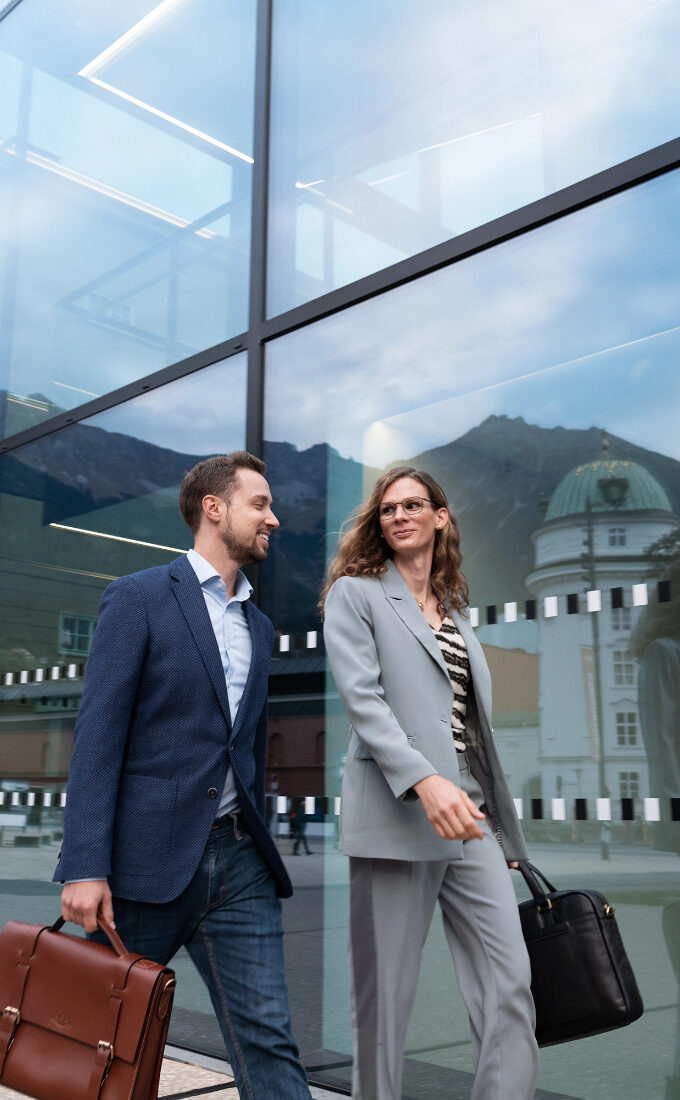 WORKING AT LEICA
—
Open the eyes of others
Would you like to help make the world a bit more authentic again?
Then take a look at our careers.