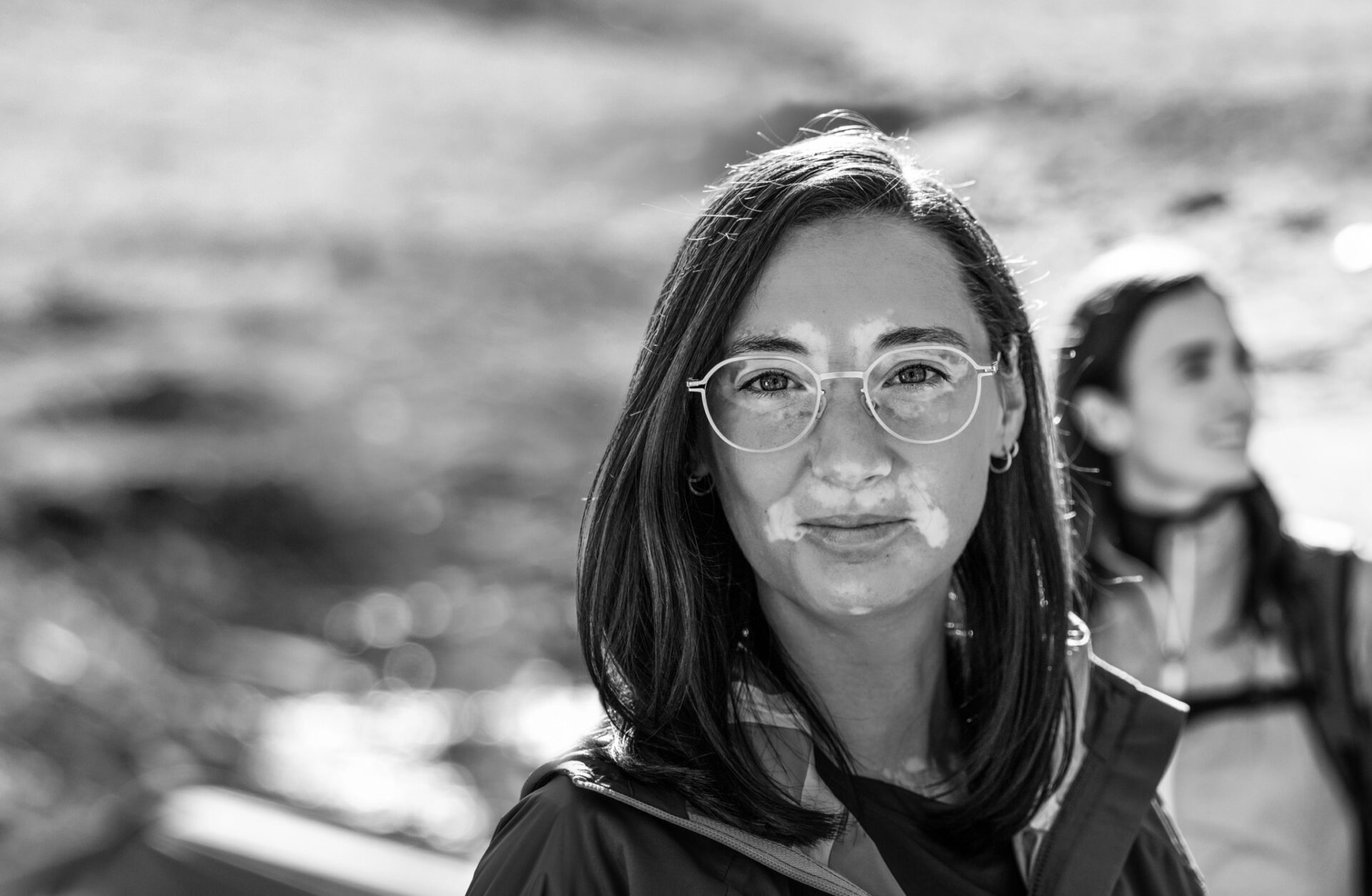 IT'S TIME TO SEE THE THINGS THAT MAKE US STRONG.
Unblur the world.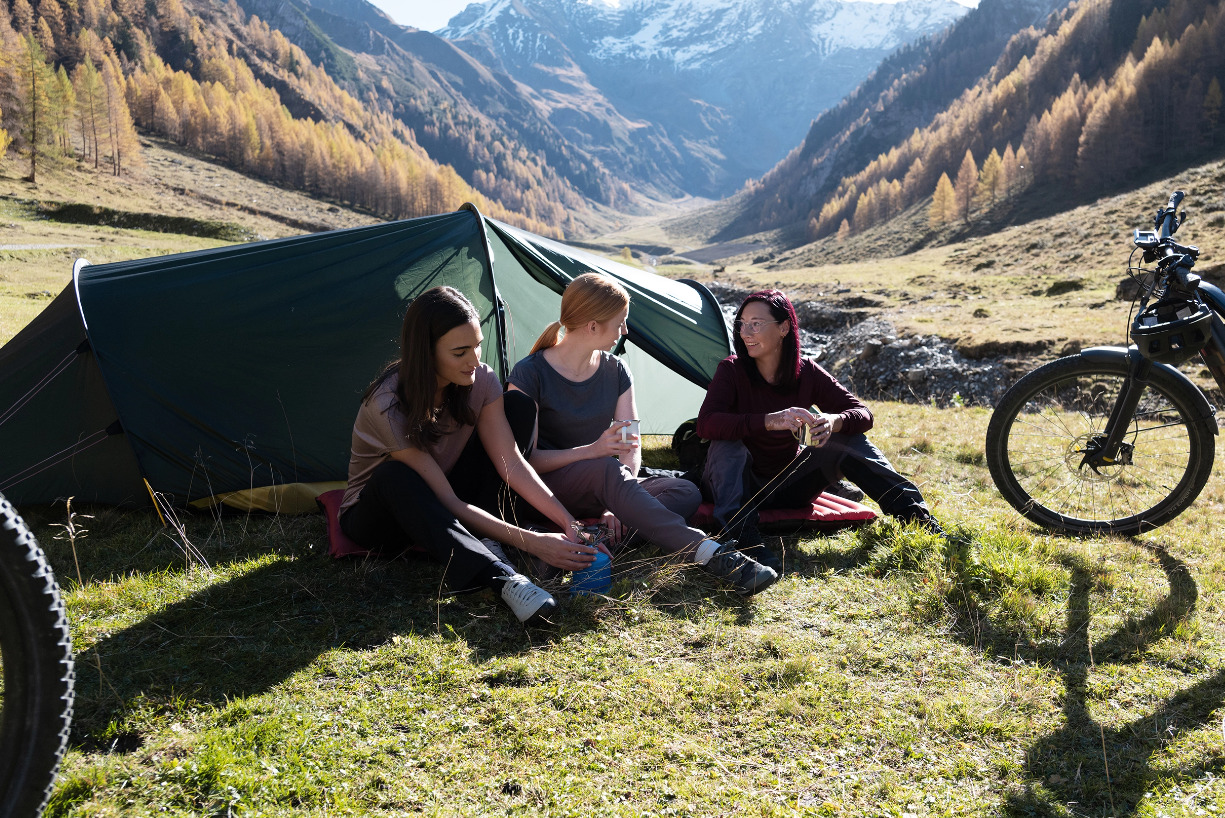 Profession or calling?
Work takes up a lot of space in our lives. That's why it's so important to have a job with which you can identify. Something that coincides with your own interests and abilities, so that you can be truly absorbed in your work.
Have you found that?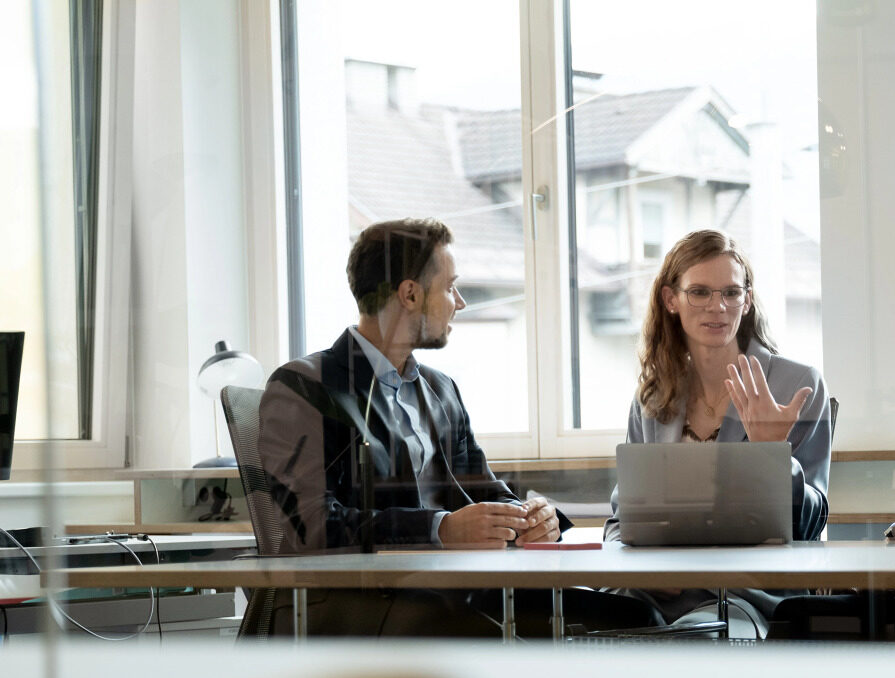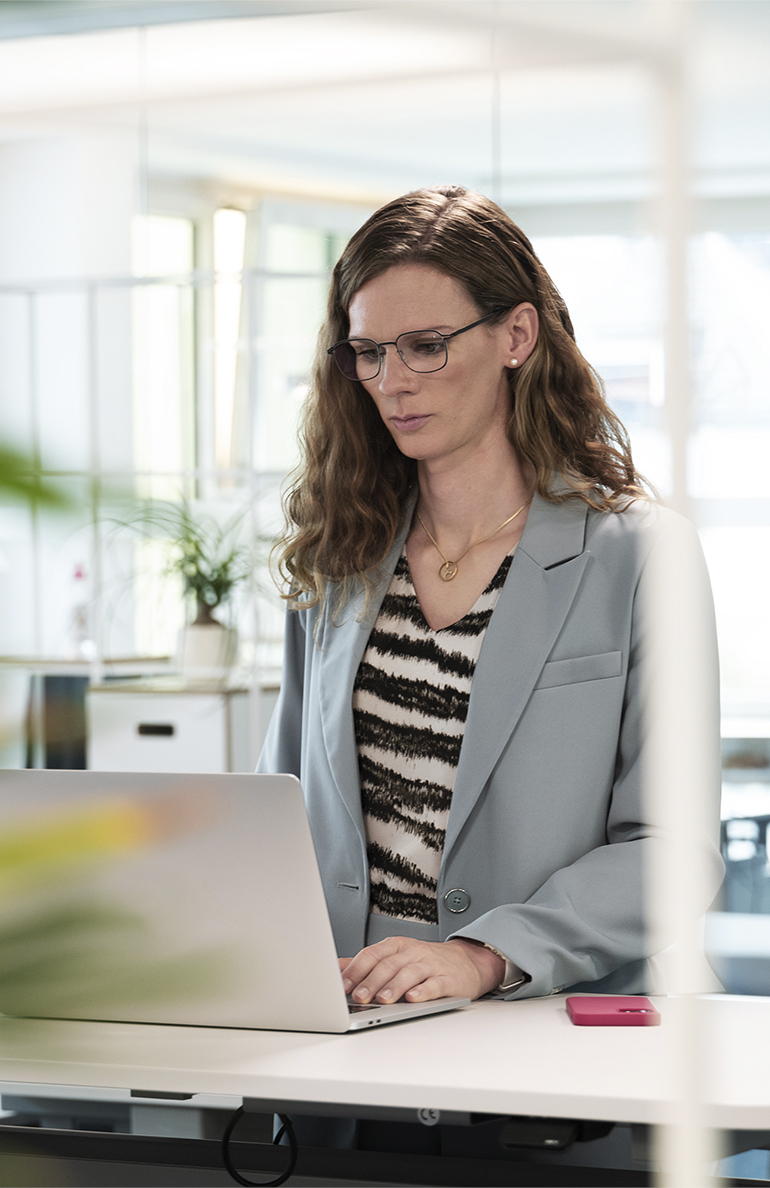 Careers at Leica
Looking for a career that fulfils you? We offer various points of entry – for graduates, the young or experienced professionals.
Leica offers a working atmosphere characterised by fairness, trust, respect and personal freedom. That's because these are the prerequisites for outstanding results, whether in product quality or outstanding service.
WORKING AT LEICA
—
Open the eyes of others
Would you like to help make the world a bit more authentic again? Then take a look at our careers.