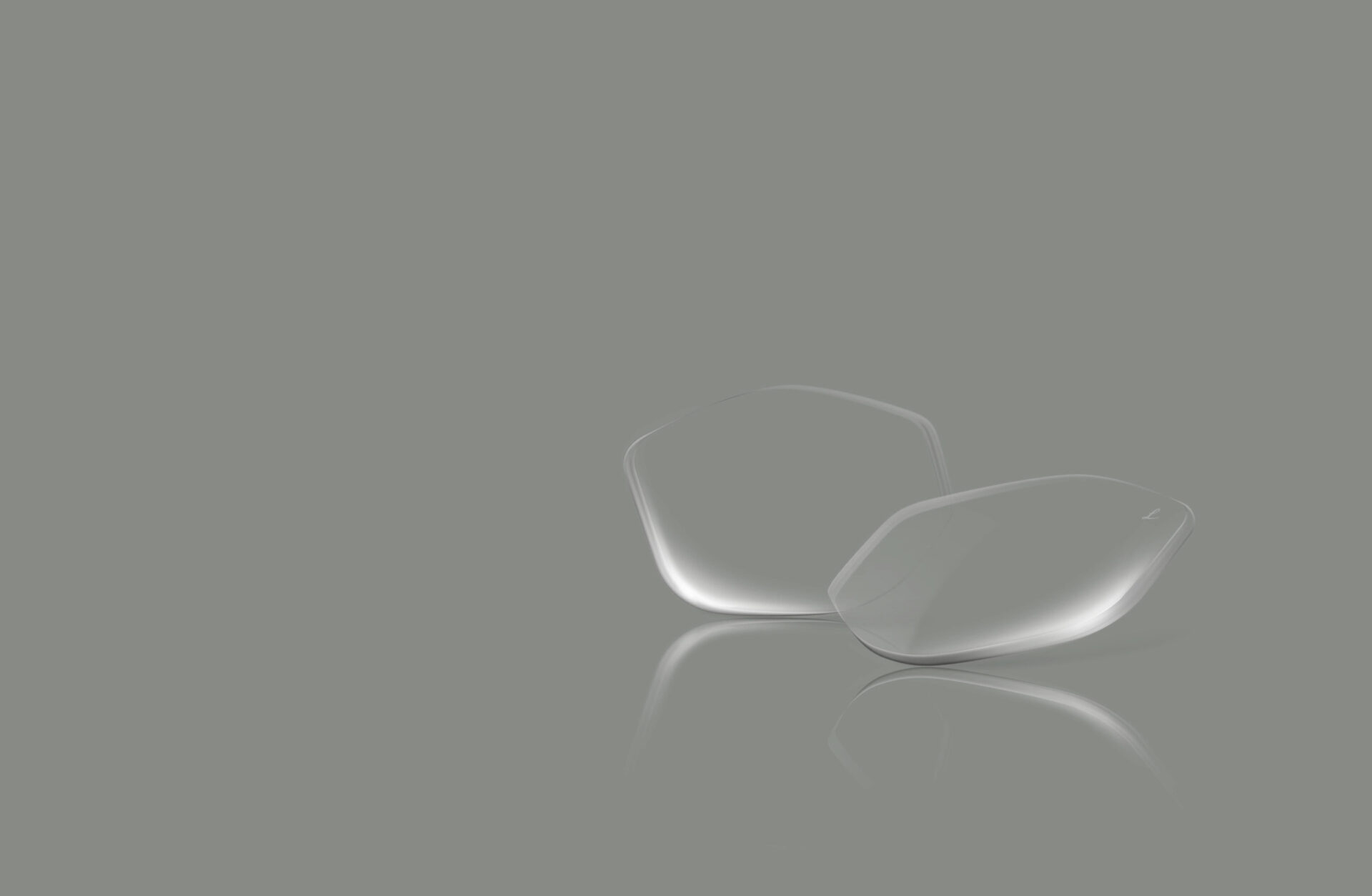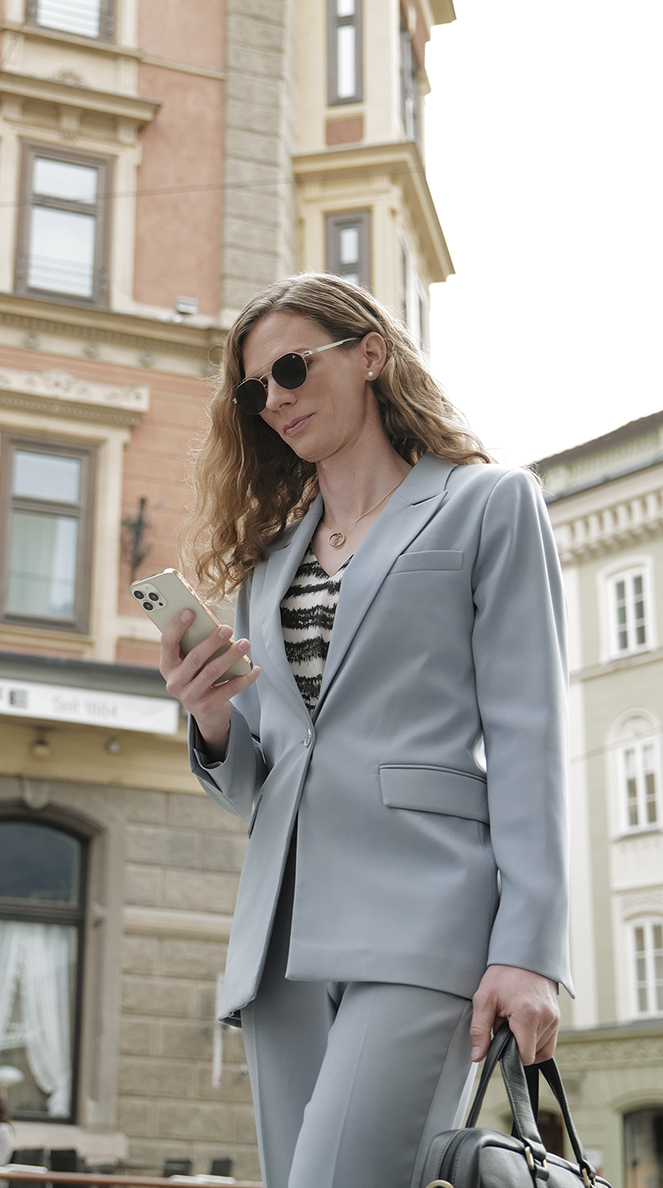 TIME TO SHOW WHAT'S REAL
What makes us original? To understand that, you have to see yourself clearly. You have to see the true person within, and have the courage to show the world what's authentic inside. It's impossible to imitate someone being themselves. That's how we think when it comes to our lenses.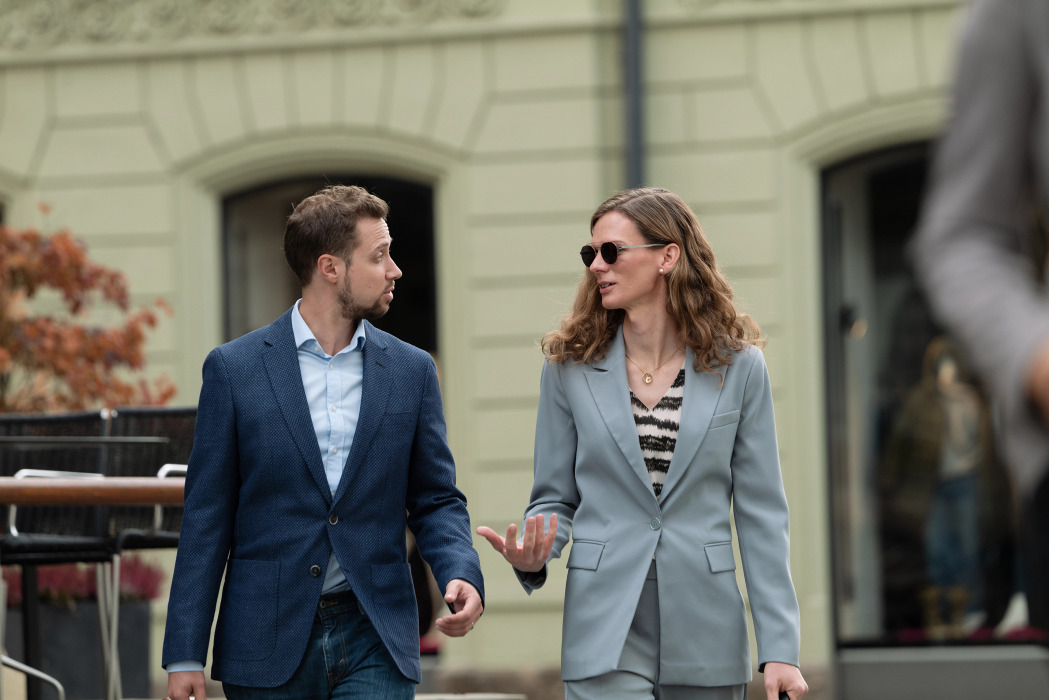 ENGRAVING
UNMISTAKABLY LEICA
Every lens carries our Leica Eyecare certificate of authenticity: an engraving that adds the finishing touch to your lens. Don't just see the real thing. Know you're wearing the real thing.
Spectacle lenses
—
QUALITY MADE BY LEICA
—
Over a hundred years of experience
in optics
Top-quality, highly
durable materials
Developed and manufactured
in Germany
Maximum precision
for perfect vision