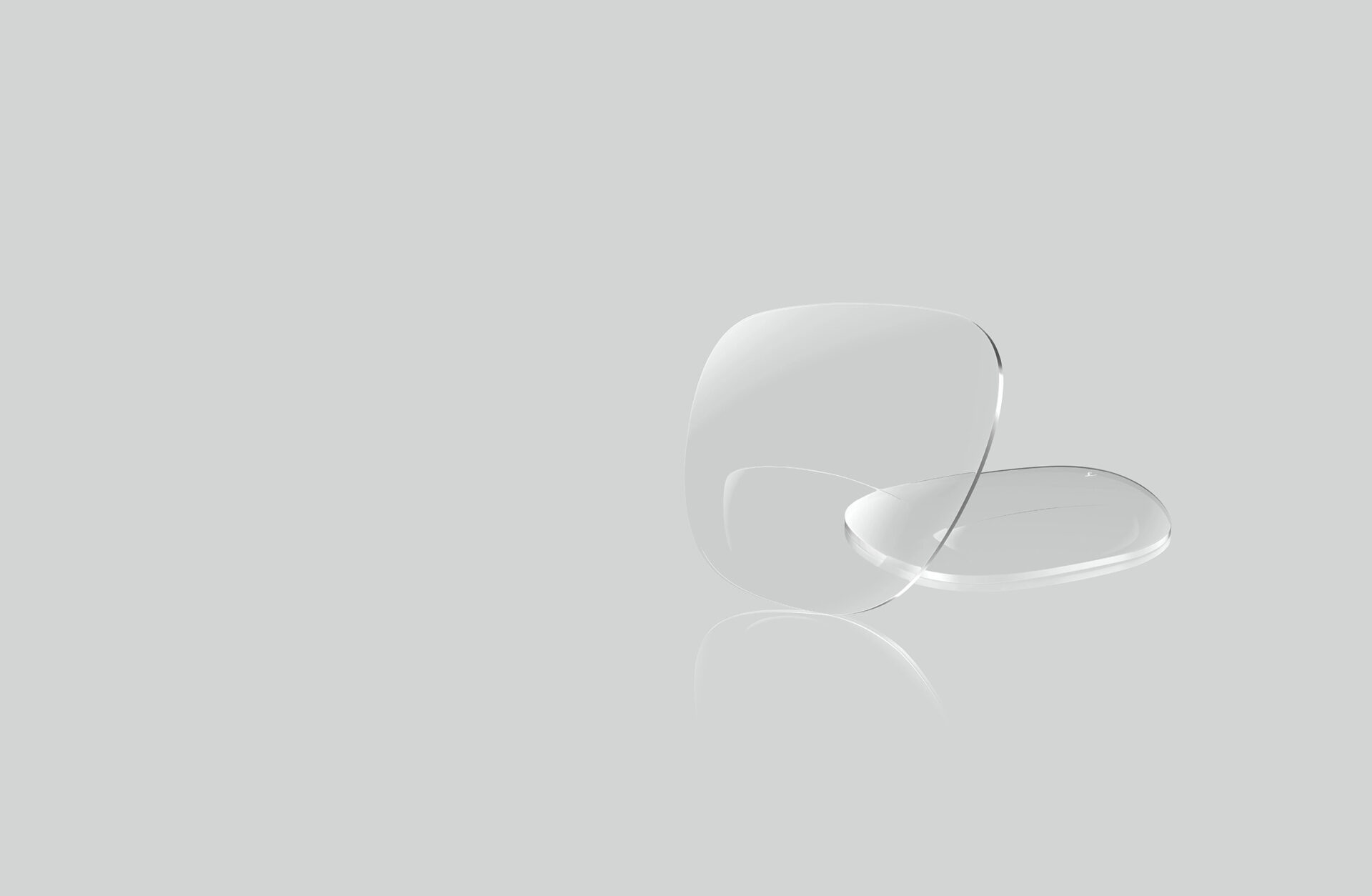 DUOVID®
THE LENS THAT PUTS RIGHT YOUR VIEW OF THE WORLD.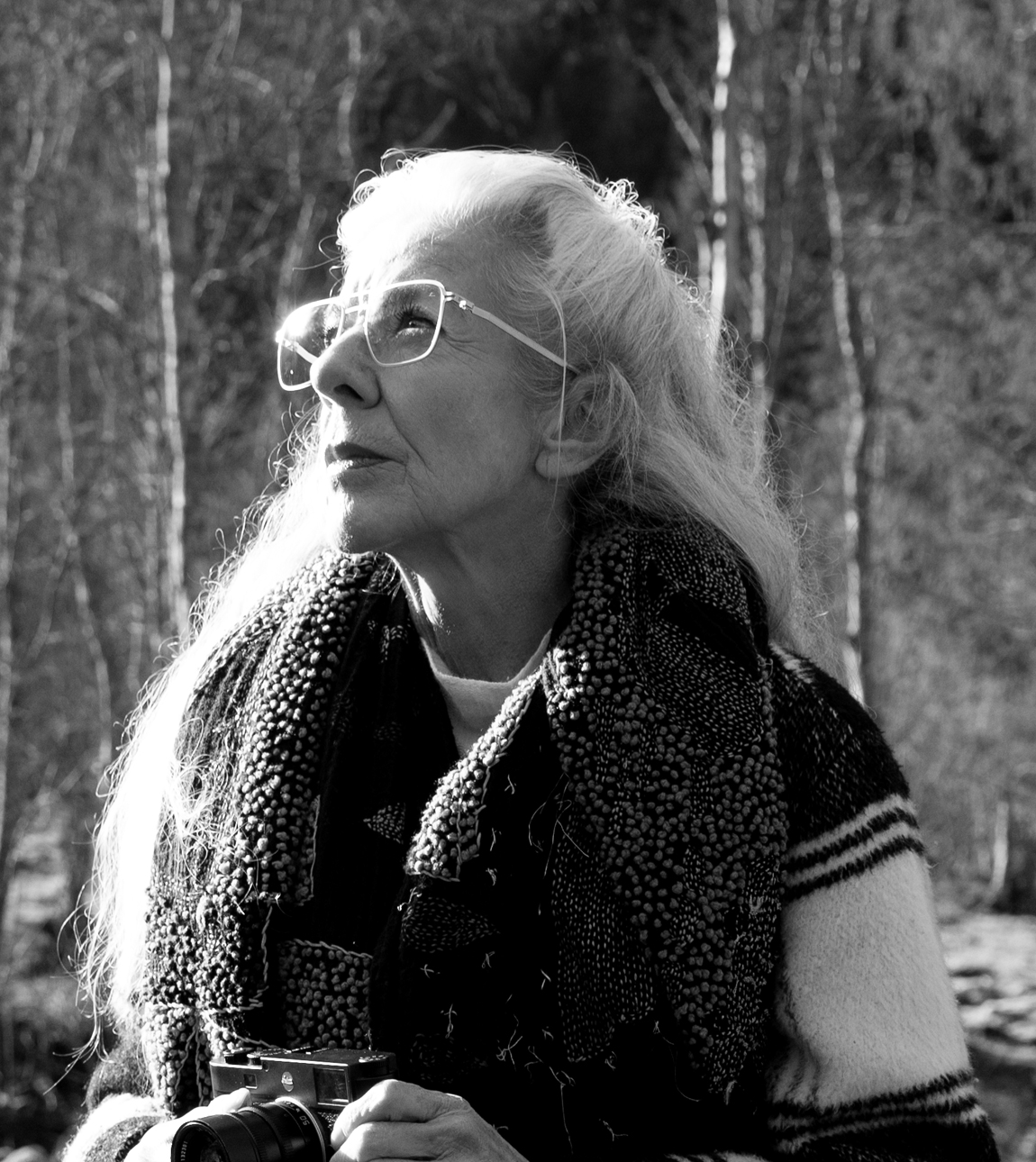 SEE THE BIG PICTURE
Our eyes are the gateway to the world – a world that is diverse. What if we couldn't just see that diversity – what if we could see how much it enriches us? It's time to break through barriers. It's time to look not just ahead, but to the left and right. So we don't lose sight of the big picture. See the world as it is: diverse.
Unblur the world
DECIPHER THE WORLD
The world is full of truths. Your eyes are the gateway to them. We can help you open that gateway and see the world as it really is – even if you have very defective vision.
Our DUOVID® premium bifocal lens has a zone in the upper part of the lens for distance correction. The area for improved close-up vision is at the bottom edge of the lens.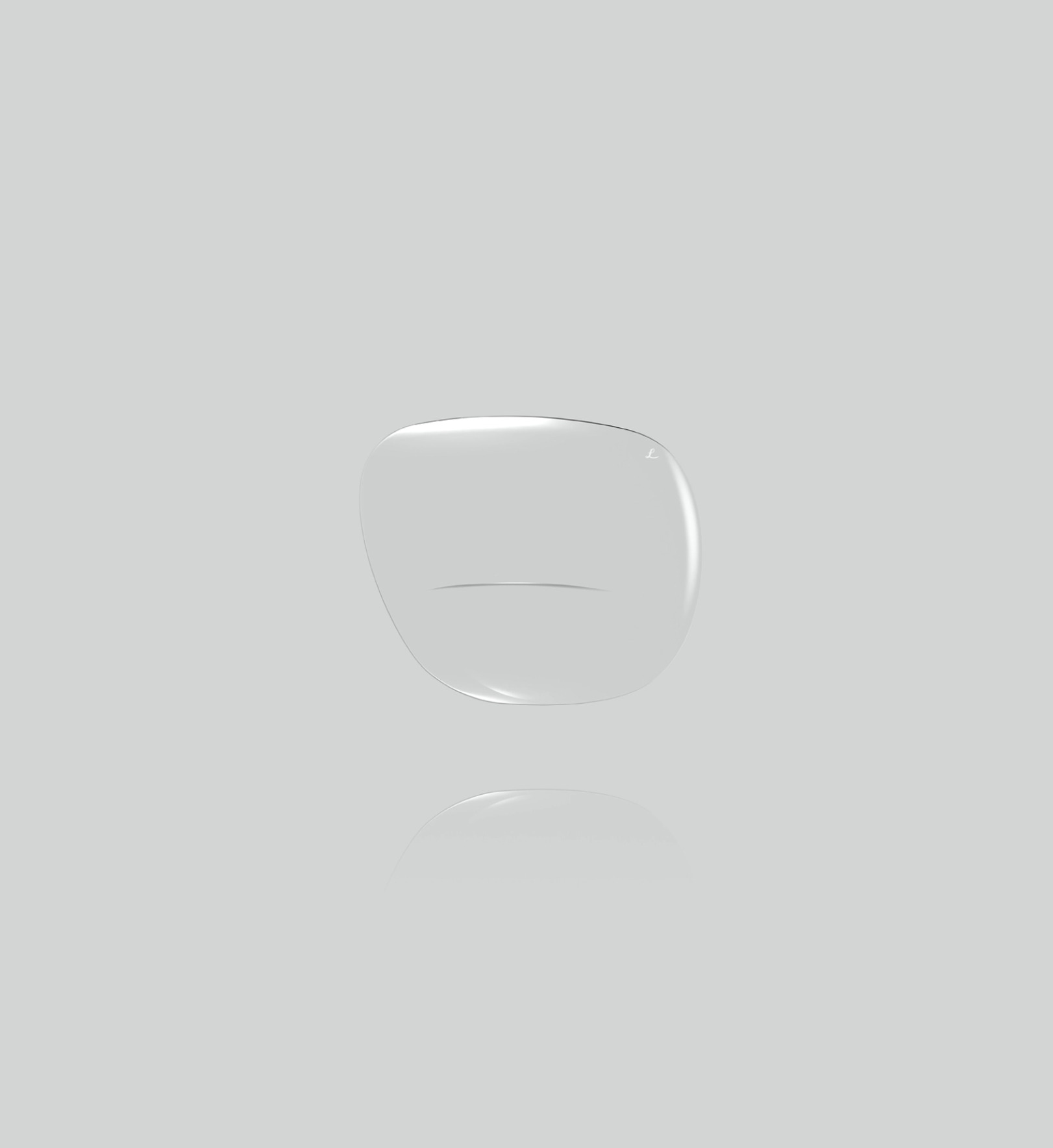 BENEFITS
High compatibility
Exceptionally well suited to activities requiring very wide close-up vision
Including AQUADURA® VISION
HIGHLIGHT
Our premium bifocal lenses are available in CATEGORY 2 only. Special features:
Optimised for two distances
Easy transition between areas
Price categories
—
Just how premium do you want your lenses to be?
Which version of our premium lenses would you like to have? Choose between categories 4, 3 and 2. No matter which ones you choose, they always come with our Leica quality promise.
CATEGORY 4
FOR THOSE WHO WANT EVERYTHING
Category 4 takes your premium spectacle lenses to the very highest level. It means extended visual areas, exceptional spontaneous tolerance, extremely thin lenses and innovative technologies. The benefits:
Natural head and body posture
Extremely sharp vision (near and far)
Suitable for very demanding users
CATEGORY 3
For those who want more
Category 3 gives you very thin lenses in premium quality. The benefits:
Tailored to your individual needs
Suitable for demanding users
CATEGORY 2
For those who want good things
Category 2 lenses have optimised thicknesses and are manufactured using a free-form process. The benefits:
Aesthetic lenses
High quality
Optimised for everyday use
QUALITY MADE BY LEICA
—
Over a hundred years of experience
in optics
Top-quality, highly
durable materials
Developed and manufactured
in Germany
Maximum precision
for perfect vision