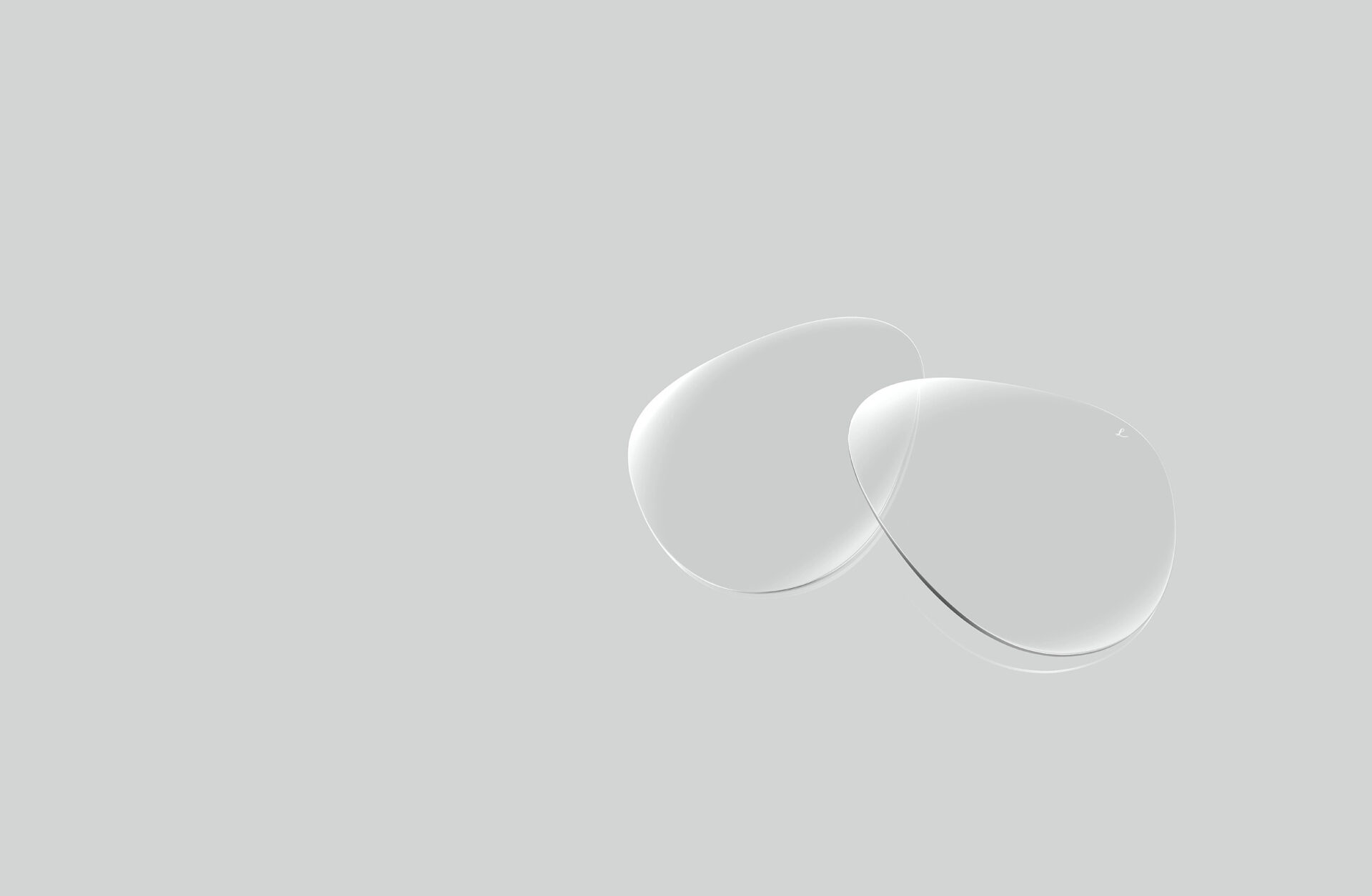 DIGIVID®
THE LENS FOR THE OFFICE.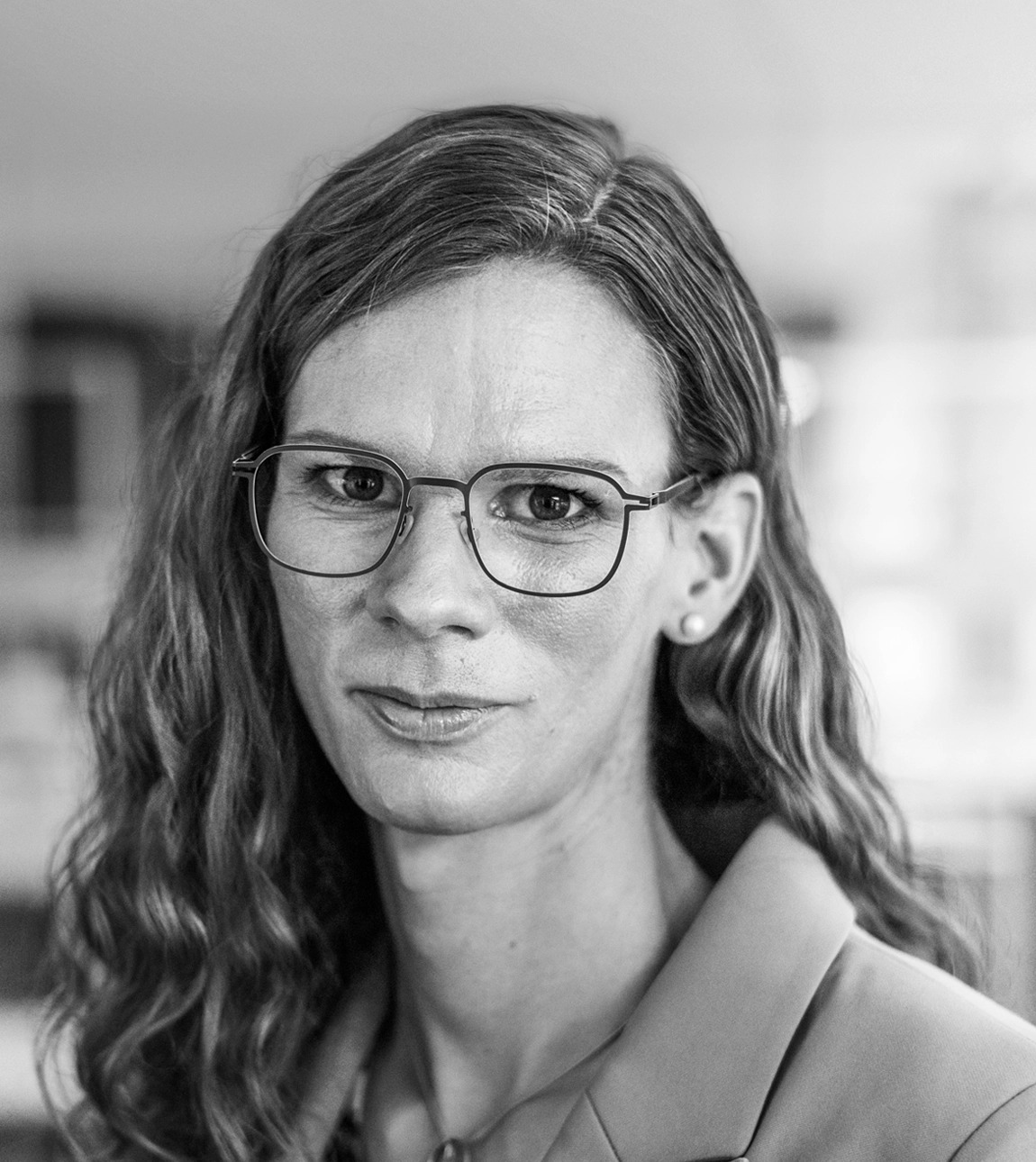 DON'T LOSE SIGHT
OF YOUR GOALS
Professional success has a lot to do with determination. It's equally important not to lose sight of the goals you've set yourself. And not to have exaggerated ideas of what professional success actually means. Or to follow outdated role models that suffocate your career. It's time to set all that aside and focus on the essentials. Let's see at last what actually drives people.
Unblur the world
SEE WHAT'S REAL IN THE DIGITAL WORLD
It isn't always easy to see authenticity in the world. And screens don't make this easier. DIGIVID® is a spectacle lens that helps you see clearly close up. This close-up lens helps you if you spend a lot of time on computers, mobile phones or tablets.
One of its special features is that the DIGIVID® lens is optionally available with Eye Safety Material (ESM) technology. This absorbs up to 100% of high-energy blue light, but without sacrificing aesthetics. So a blue light filter in the lens means no side effects or residual reflections, making this the perfect spectacle lens for screen work.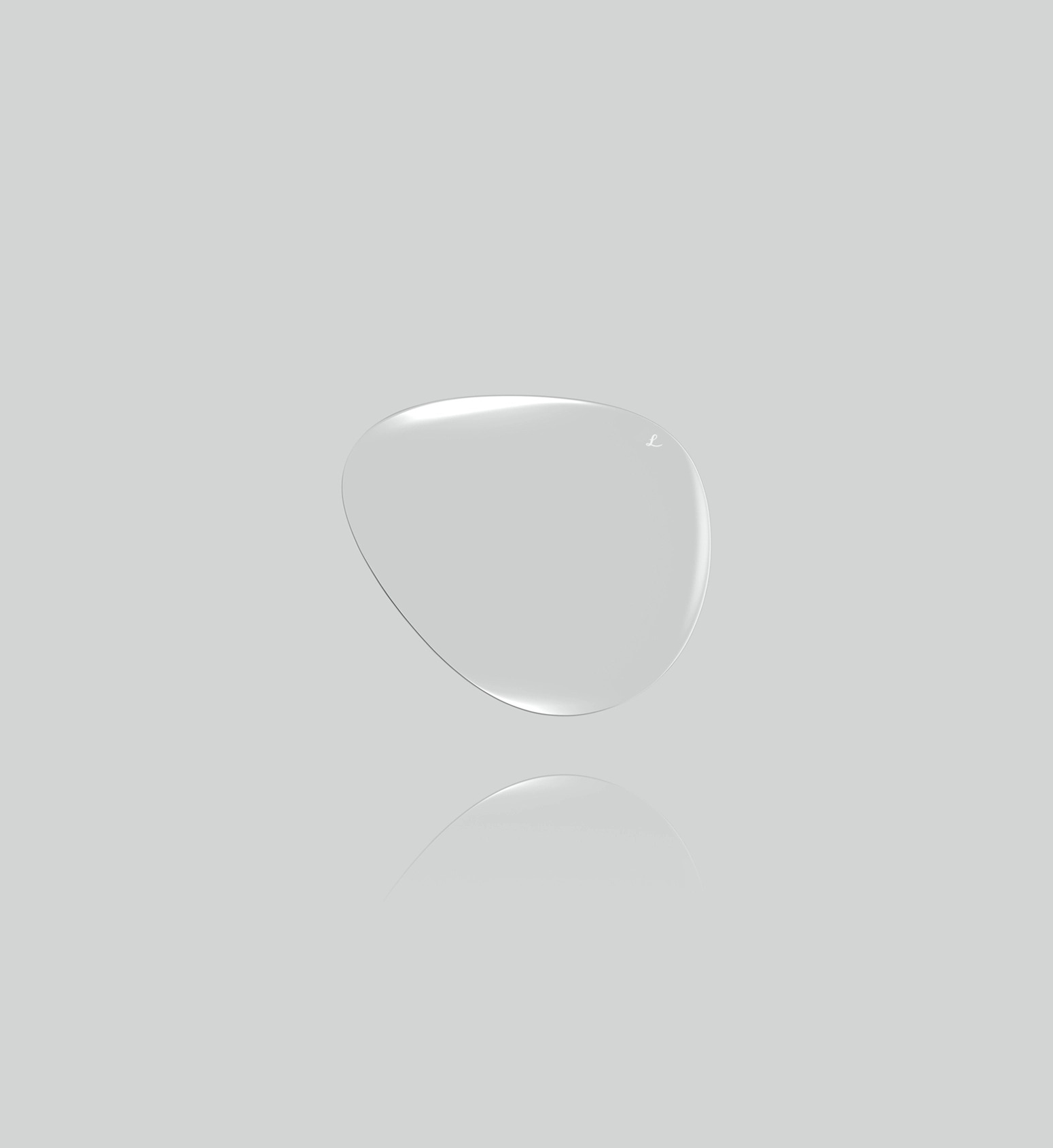 BENEFITS
Optimised for working on screens
Clear, precise, natural vision without compromise
Excellent addition to progressive lenses
Easy and spontaneous tolerance
Much more natural head and body posture
Including AQUADURA® VISION
HIGHLIGHT
Our office lenses for your screen work glasses are available in different categories. Each category has a particular feature. What is it that you especially want?
CATEGORY 4
For comfortable work in the office, from very close up to four metres away
Largest possible field of view
CATEGORY 3
CATEGORY 2
Price categories
—
Just how premium do you want your lenses to be?
Which version of our premium lenses would you like to have? Choose between categories 4, 3 and 2. No matter which ones you choose, they always come with our Leica quality promise.
CATEGORY 4
FOR THOSE WHO WANT EVERYTHING
Category 4 takes your premium spectacle lenses to the very highest level. It means extended visual areas, exceptional spontaneous tolerance, extremely thin lenses and innovative technologies. The benefits:
Natural head and body posture
Extremely sharp vision (near and far)
Suitable for very demanding users
CATEGORY 3
For those who want more
Category 3 gives you very thin lenses in premium quality. The benefits:
Tailored to your individual needs
Suitable for demanding users
CATEGORY 2
For those who want good things
Category 2 lenses have optimised thicknesses and are manufactured using a free-form process. The benefits:
Aesthetic lenses
High quality
Optimised for everyday use
QUALITY MADE BY LEICA
—
Over a hundred years of experience
in optics
Top-quality, highly
durable materials
Developed and manufactured
in Germany
Maximum precision
for perfect vision