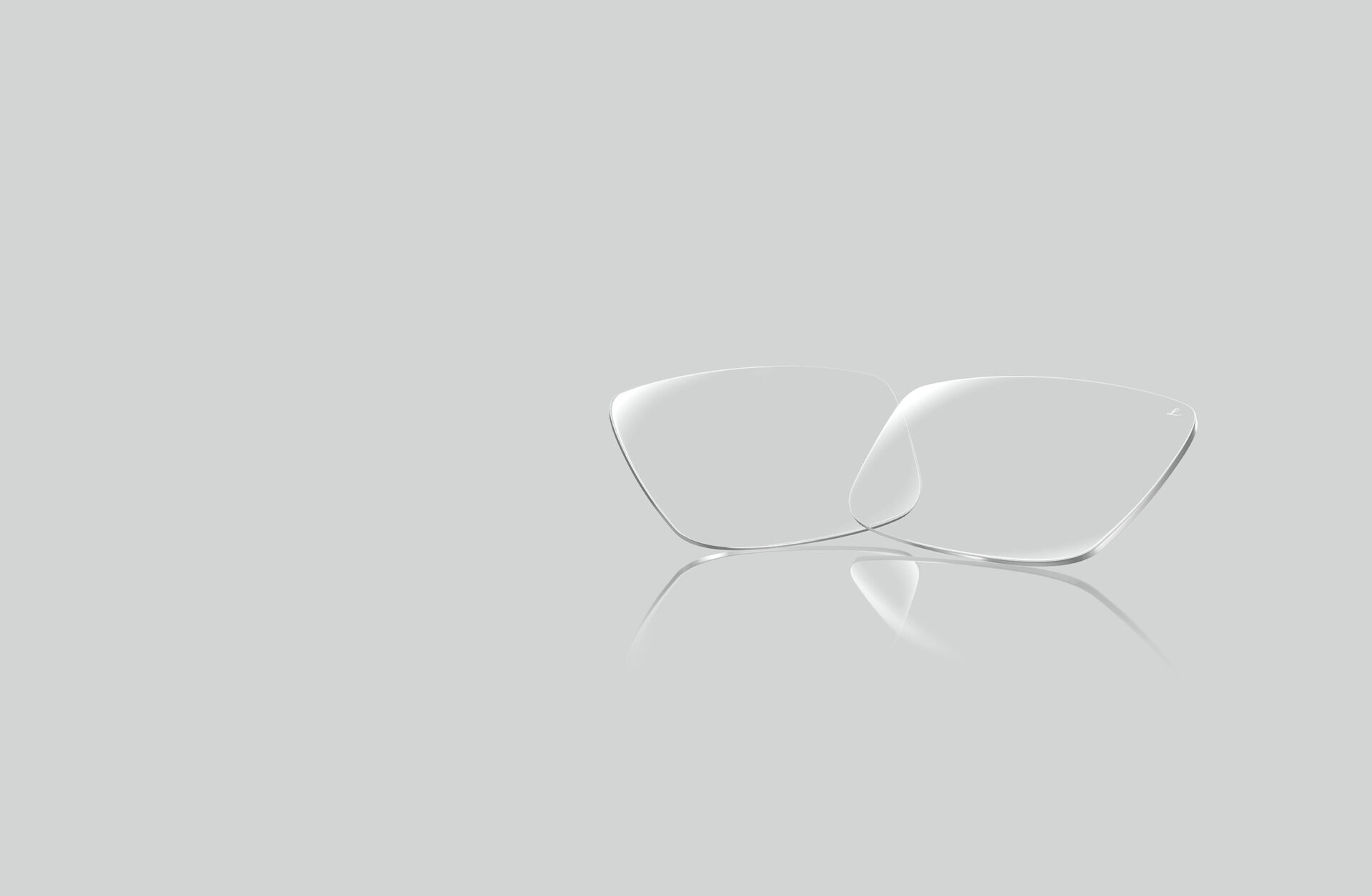 VARIOVID®
SEE THE BIG PICTURE
WITH JUST ONE PRODUCT.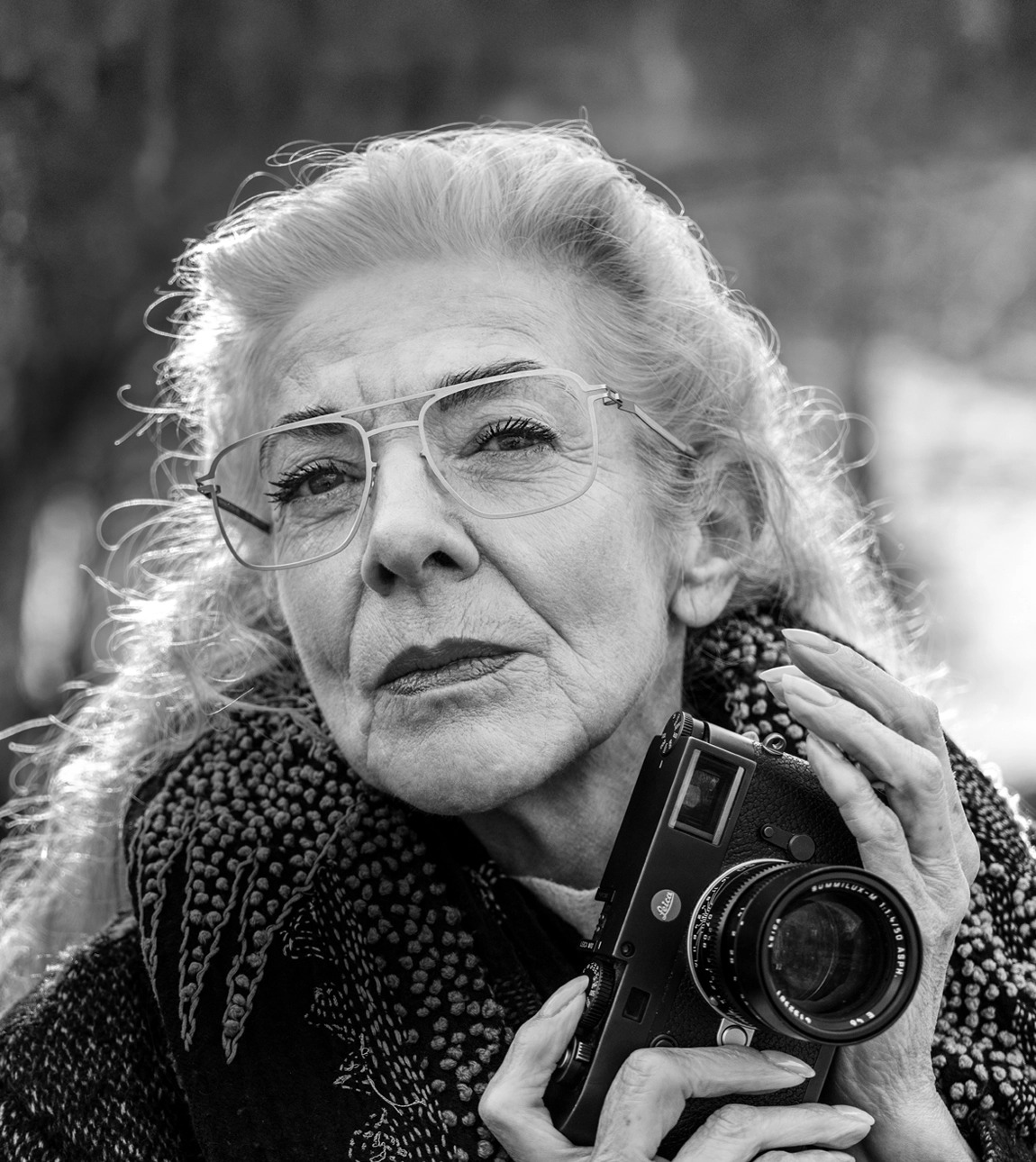 REDISCOVER YOURSELF
Can you ever really be too old for some things? It's all too easy to let ourselves be persuaded that certain things are inappropriate at certain ages. But there's one thing you can never be too old for: curiosity. And curiosity is what you need to rediscover yourself and see strengths that were previously hidden. It's time to see ourselves through different eyes. So let's see the things that fulfil us.
Unblur the world
THE LENS FOR THE TRUTH
Our VARIOVID® premium progressive lens helps you to see the truth again. It corrects far-sightedness as well as short-sightedness in conjunction with presbyopia, adapting perfectly to your visual habits to correct any kind of defective vision.
Our progressive lenses also offer exceptional spontaneous tolerance. Your eyes will very quickly get used to new, improved vision. All of this is enabled by the very latest calculation and production methods.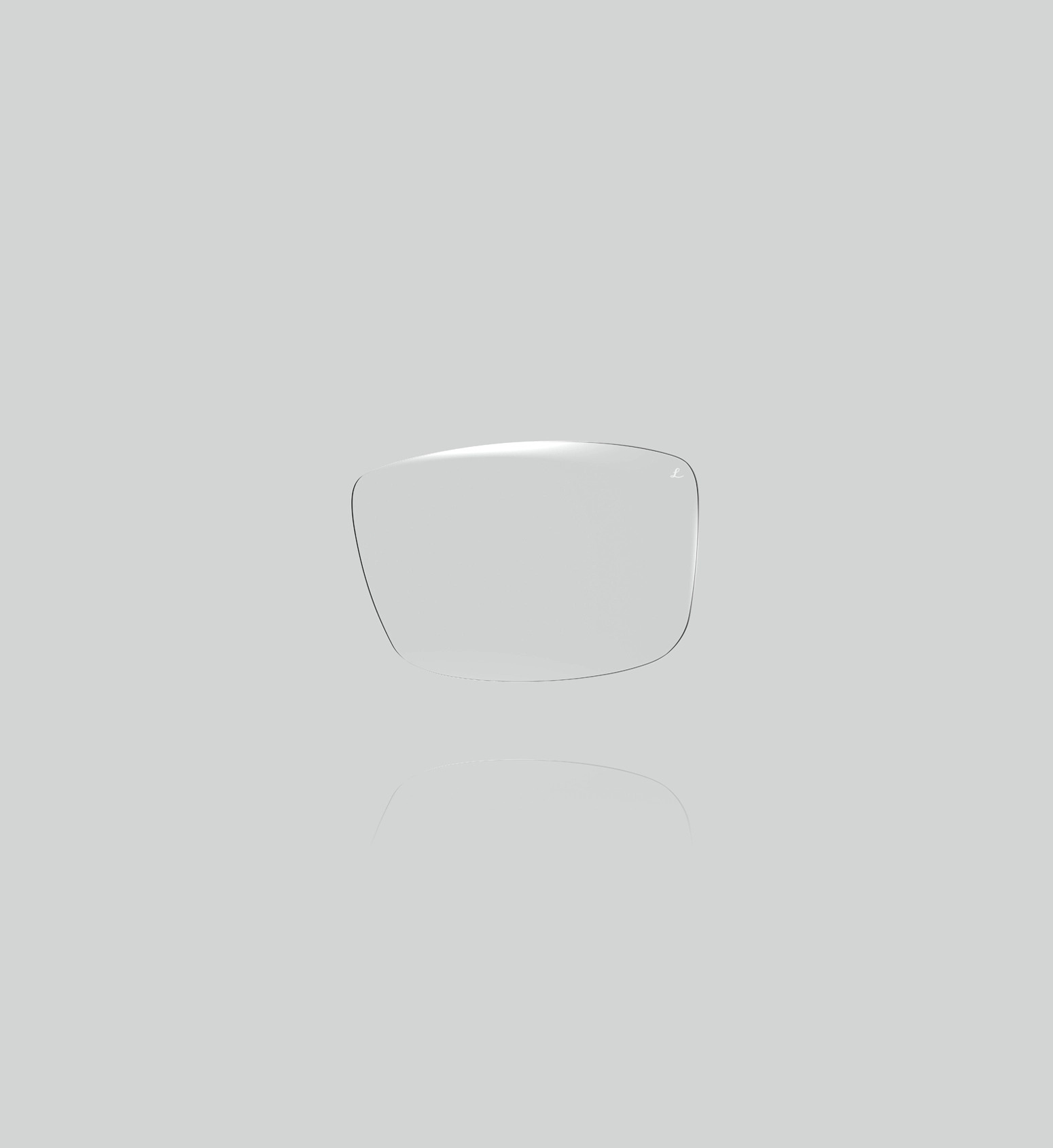 BENEFITS
Corrects presbyopia
Enables sharp vision at all distances (distance, close up and intermediate)
Optimises visual ranges based on individual visual acuity
Quick to get used to
Supports natural head and body posture
Including AQUADURA® VISION
HIGHLIGHTS
Our premium quality progressive lenses are available in different categories. Each category has a particular feature. What is it that you especially want?
CATEGORY 4
Very large usable areas
Barely perceptible blurring
Natural vision
Up to 40% less unwanted astigmatism than conventional progressive lenses
CATEGORY 3
Large usable areas
Stable visual acuity
CATEGORY 2
Comfortable usable areas
Easy to switch between zones
Price categories
—
Just how premium do you want your lenses to be?
Which version of our premium lenses would you like to have? Choose between categories 4, 3 and 2. No matter which ones you choose, they always come with our Leica quality promise.
CATEGORY 4
FOR THOSE WHO WANT EVERYTHING
Category 4 takes your premium spectacle lenses to the very highest level. It means extended visual areas, exceptional spontaneous tolerance, extremely thin lenses and innovative technologies. The benefits:
Natural head and body posture
Extremely sharp vision (near and far)
Suitable for very demanding users
CATEGORY 3
For those who want more
Category 3 gives you very thin lenses in premium quality. The benefits:
Tailored to your individual needs
Suitable for demanding users
CATEGORY 2
For those who want good things
Category 2 lenses have optimised thicknesses and are manufactured using a free-form process. The benefits:
Aesthetic lenses
High quality
Optimised for everyday use
QUALITY MADE BY LEICA
—
Over a hundred years of experience
in optics
Top-quality, highly
durable materials
Developed and manufactured
in Germany
Maximum precision
for perfect vision