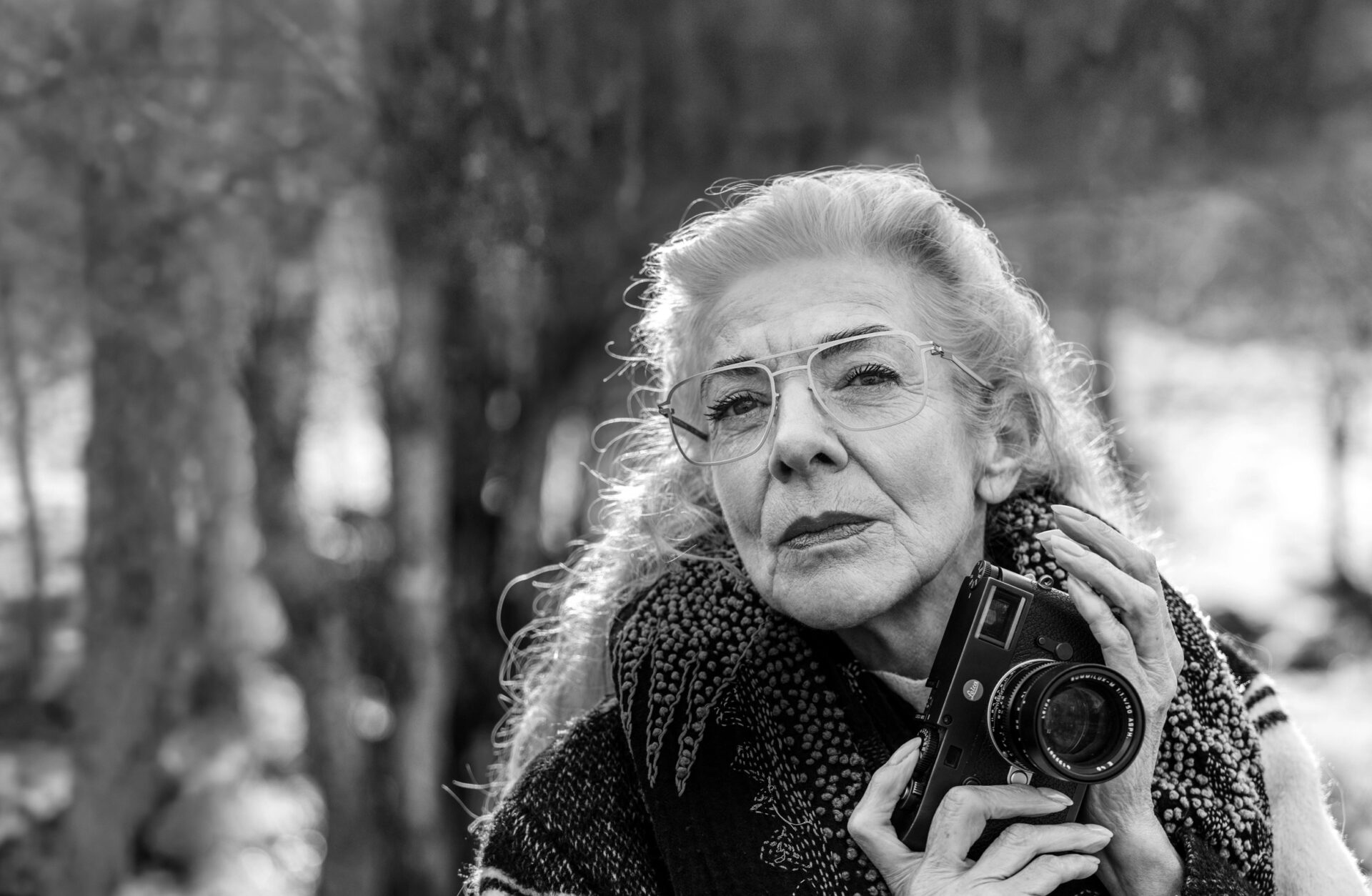 SEE THINGS THAT OPEN YOUR EYES.
"Everyone deserves to see the world
as authentically as possible."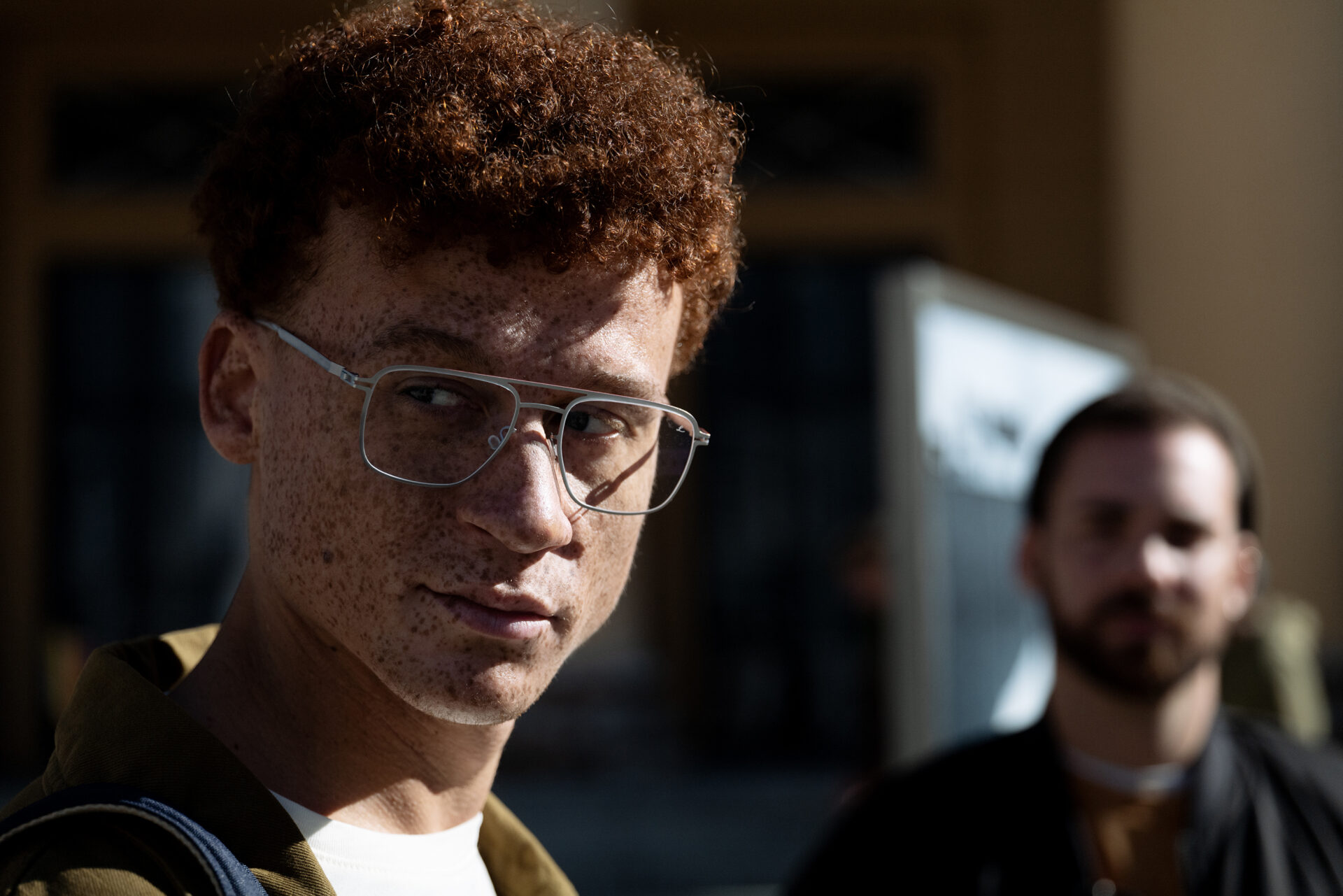 SEE AUTHENTICITY
We live in a world in which ideals of beauty distort our view of true beauty. A world in which filters veil what is real. A world in which we can easily lose the ability to discern what is true.
Let's rediscover a sense of what is real –
with premium lenses that let you see the world as it is. In all its facets. In every detail. Unadulterated. True. Clear.
People's longing for authenticity is greater today than ever before.
SPECTACLE LENSES
—
Discover what we have to offer: spectacle lenses for all visual needs. Short-sightedness, far-sightedness, working in the office, and even special situations like sports, driving and photography – we have exactly the right lens for you.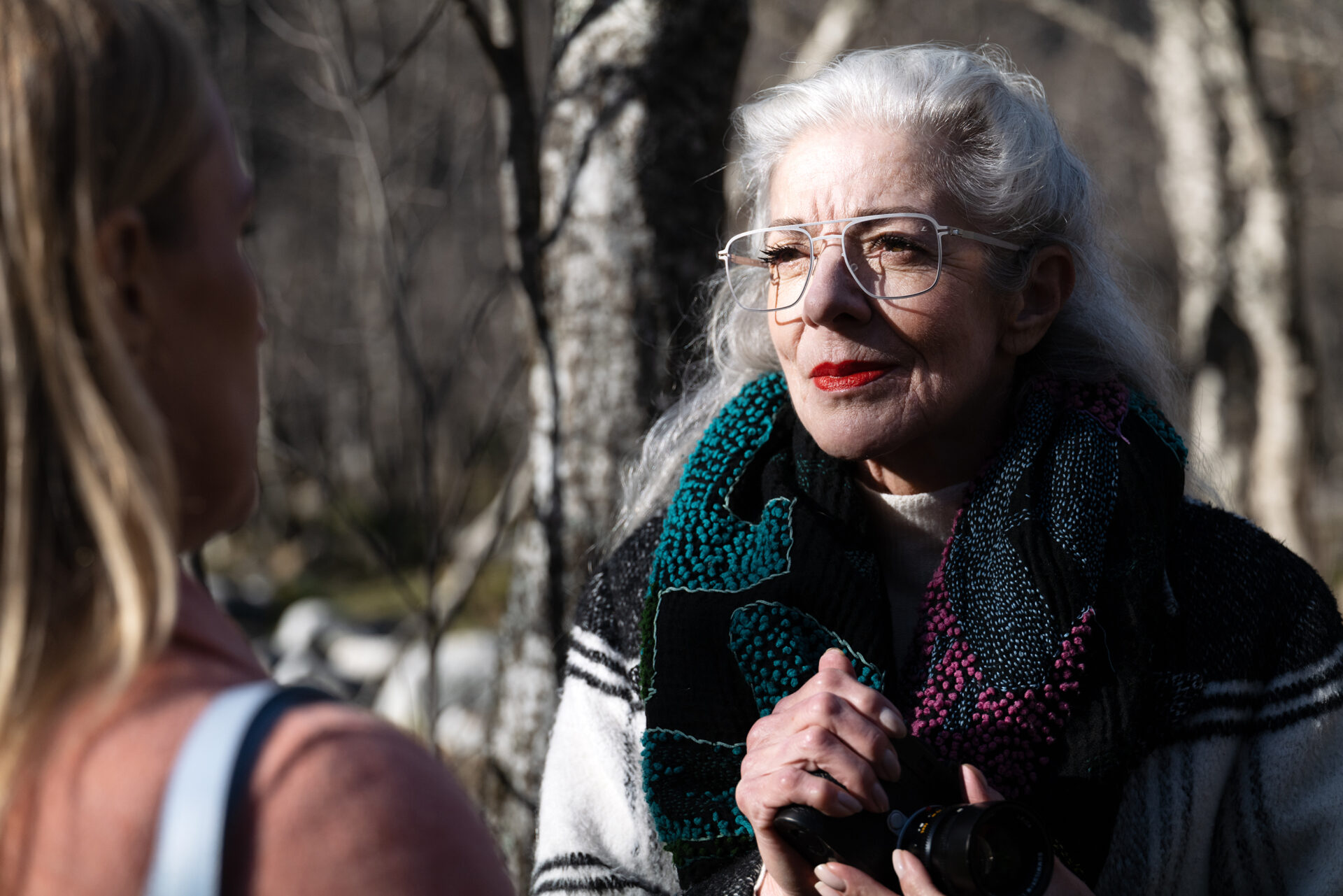 See things differently
Some of the best moments in life occur when you suddenly see the world through different eyes. We want to help you experience more of these moments, with premium lenses that open your eyes. And with an approach that focuses on what's real in the world.
Price categories
—
Just how premium do you want your lenses to be?
Which version of our premium lenses would you like to have? Choose between categories 4, 3 and 2. No matter which ones you choose, they always come with our Leica quality promise.
CATEGORY 4
FOR THOSE WHO WANT EVERYTHING
Category 4 takes your premium spectacle lenses to the very highest level. It means extended visual areas, exceptional spontaneous tolerance, extremely thin lenses and innovative technologies. The benefits:
Natural head and body posture
Extremely sharp vision (near and far)
Suitable for very demanding users
CATEGORY 3
For those who want more
Category 3 gives you very thin lenses in premium quality. The benefits:
Tailored to your individual needs
Suitable for demanding users
CATEGORY 2
For those who want good things
Category 2 lenses have optimised thicknesses and are manufactured using a free-form process. The benefits:
Aesthetic lenses
High quality
Optimised for everyday use
QUALITY MADE BY LEICA
—
Over a hundred years of experience
in optics
Top-quality, highly
durable materials
Developed and manufactured
in Germany
Maximum precision
for perfect vision